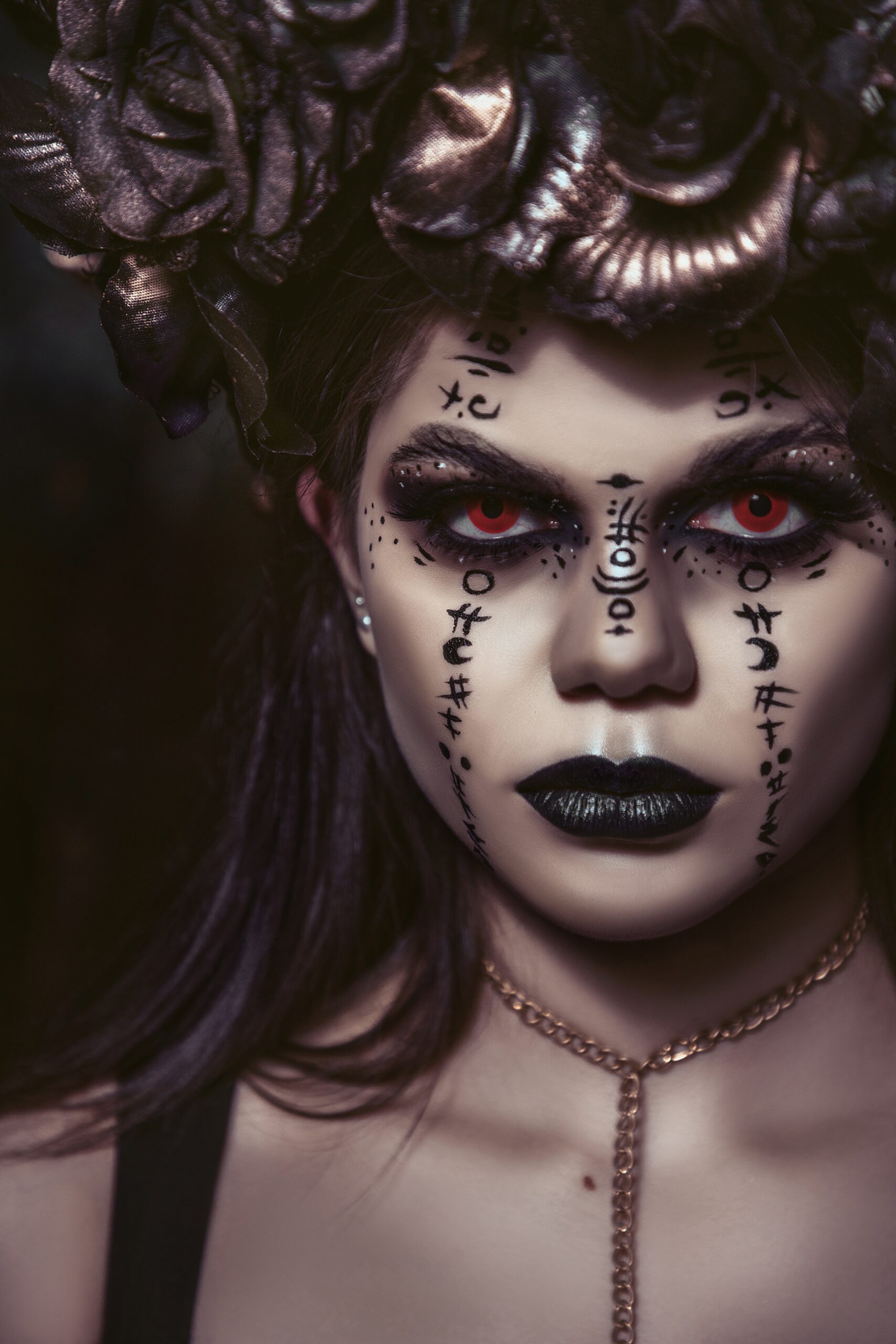 Fashion events are the ultimate showcase for designers, models, and fashion enthusiasts around the world. They are a platform for showcasing the newest trends in the fashion industry. Having the right collaborations, can make all the difference and take a fashion event to the next level. In this article, we will be discussing our top favorite fashion event collaborations of all time, so read on and be inspired by the power of fashion collaborations!
Louis Vuitton x Stephen Sprouse
Louis Vuitton is known for its opulent handbags and accessories, but when they collaborated with artist Stephen Sprouse, it became something more of an art piece. Sprouse, known for his graffiti-style artwork as well as his famous neon designs, had a unique opportunity to design a limited edition of the Louis Vuitton monogram bags featuring his signature punk-inspired LV logo and graffiti designs.
The collaboration was a first of its kind for a major luxury brand like Louis Vuitton, but it was a hit with the fashion crowd. It generated significant buzz for the brand, and soon, other fashion houses also started collaborating with popular artists to create their unique range of products.
H&M x Karl Lagerfeld
In November 2004, fashion retailer H&M teamed up with the legendary fashion designer Karl Lagerfeld to create a collection that would be sold exclusively in their stores. The collaboration was highly anticipated and met with a frenzy of shoppers desperate to get their hands on Lagerfeld's designs. The collection was sold out within days, and fans lined up outside H&M stores to buy the limited-edition pieces.
The collaboration was considered to be a game-changer for the fashion industry, as it was a rare opportunity for fans to buy high-end designer wear at an affordable price. H&M has since gone on to collaborate with other major designers such as Viktor & Rolf, Stella McCartney, and Balmain, among others.
Nike x Off-White
Nike's collaboration with designer Virgil Abloh's streetwear brand Off-White was a highly anticipated event in the fashion industry, especially the sneaker culture. The collection included a range of updated versions of classic Nike sneakers such as the Air Jordan, Nike Air Max 97, and Nike Air Presto.
The collaboration involved deconstructing and reconstructing the shoes with different materials, zippers, and slogans, creating a new and unique look to the shoes. Each pair of shoes had a special pull tab, and the iconic Off-White tag was also included in the design, making the sneakers a highly sought-after and limited edition product.
Burberry x Gosha Rubchinskiy
In January 2017, British fashion house Burberry teamed up with Russian designer Gosha Rubchinskiy to create a unique collection that paid homage to the brand's heritage. The collection was an extension of Burberry's British Heritage line and featured classic Burberry pieces such as trench coats, hats, and scarves.
The collaboration combined Burberry's heritage of British fashion with Rubchinskiy's signature streetwear aesthetic, creating a unique look that resonated with both fashion and streetwear crowds. The collection also featured a runway show that was held in Saint Petersburg, Russia, where Rubchinskiy is based.
Gucci x Dapper Dan
In 2017, Gucci creative director Alessandro Michele collaborated with Harlem-based fashion designer Dapper Dan, who was famous for creating bold, oversized outfits for celebrities in the '80s and '90s. The collaboration marked a new chapter in the relationship between Gucci and Dapper Dan, as in the past, the luxury brand had been accused of appropriating his designs without crediting him.
The collaboration included reimagining some of Dapper Dan's iconic looks, such as a jacket with the Gucci logo, and creating new and unique pieces that were a truly collaborative effort between the two designers. The collection also had a runway show in Harlem, which was a tribute to the culture and the community that played a crucial role in Dapper Dan's career.
Chanel x Colette
In 2017, French fashion house Chanel collaborated with Parisian concept store Colette to create a range of exclusive merchandise, which was sold in Colette's store. The collection included limited edition pieces such as a Chanel "boomerang" made of black resin and the iconic Chanel fragrance in a blue-tinted bottle.
The collaboration was a significant event in the fashion industry, as both Chanel and Colette were known for their high-end designs and unique aesthetics. The collection was a Best-seller and was quickly sold out, making the event one of the most successful collaborations in Chanel's history.
Tommy Hilfiger x Zendaya
Tommy Hilfiger's collaboration with actress and singer Zendaya was one of the most talked-about events in 2019. The collection was inspired by the '70s and was designed to celebrate diversity, inclusivity, and body positivity. The runway show was held at the Apollo Theater in Harlem and was a celebration of the cultural scene that had been instrumental in shaping the '70s.
The collaboration featured a range of outfits such as jumpsuits, bell-bottom pants, and dresses that were designed to flatter a wide range of body types. The collection quickly went viral, and the runway show garnered positive reviews for its celebration of diversity and inclusivity.
Prada x Adidas
In December 2019, Prada and Adidas collaborated on a limited-edition line of bespoke pieces, limited to a mere 700 pairs worldwide. The collection featured two classic Adidas styles: the Superstar sneaker and the Bowling bag. The pieces were reimagined in two fresh colorway approaches, monochrome black and white or silver metal, juxtaposed against the classic Prada black.
The collaboration was a celebration of two iconic brands coming together and creating something unique, which resonated with fashion lovers around the world. It also marked a new era of collaborations between luxury fashion houses and sports brands, paving the way for future collaborations between fashion and sportswear.
In conclusion, fashion event collaborations have the power to create something unique and spectacular, which unites designers, models, and fashion lovers. These collaborations also open up new markets for luxury brands, creating new opportunities for fans to experience their favorite brands in a new and exciting way. May these collaborations inspire you to make magic with your own collaborations, after all, sometimes two worlds come together to create something even greater.
We welcome any suggestions or questions. You can email us or contact us using the contact page.
You can also connect with us on the following social networks:
Facebook
Twitter
LinkedIn
Instagram