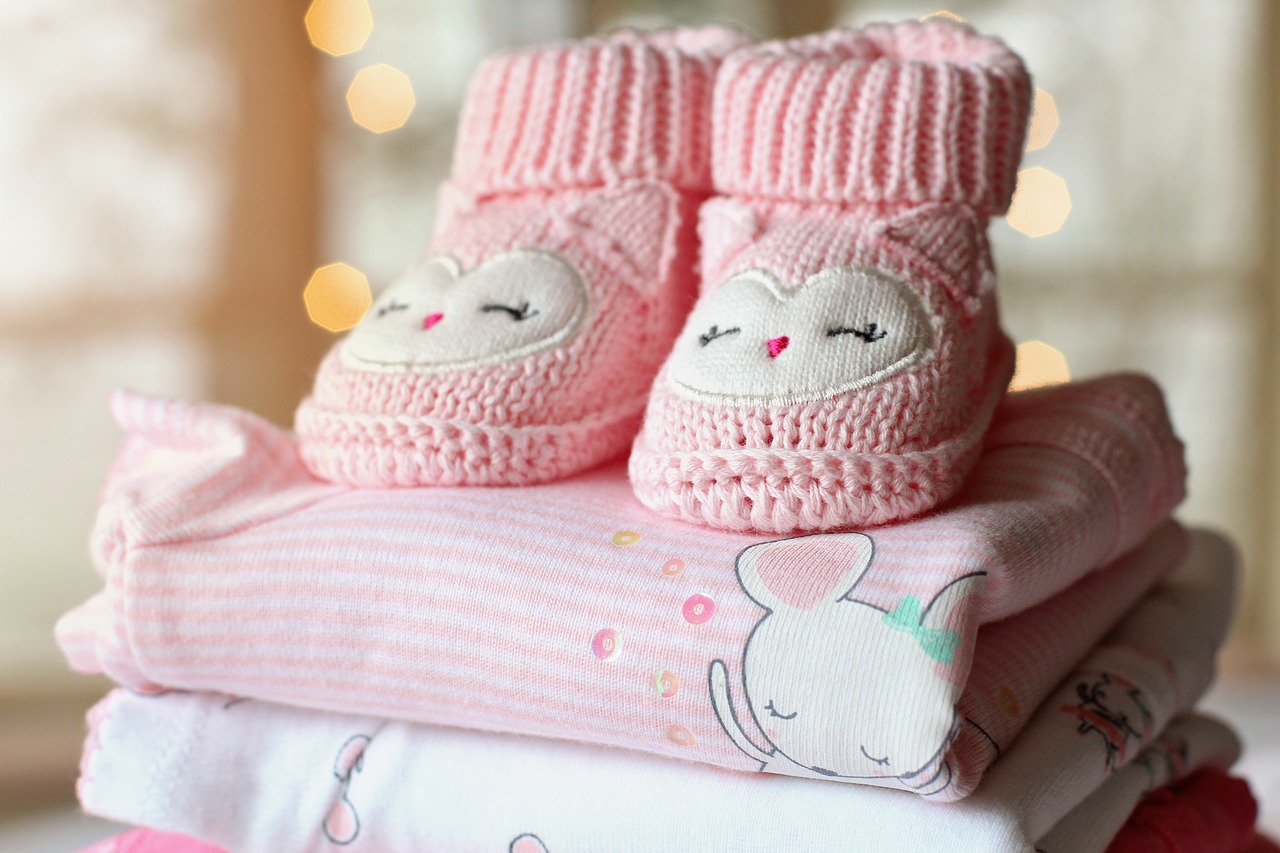 A baby shower is a joyous occasion that celebrates the upcoming arrival of a new baby. However, it can also be quite expensive, especially if you're trying to throw a memorable party. Fortunately, there are several ways to throw a fabulous baby shower without breaking the bank. In this post, we'll share some hacks for throwing a baby shower that is sure to make your guests feel loved and appreciated, and your wallet will thank you too!
Choose the right venue
The first thing to think about when planning a baby shower is the venue. There are several options available, such as a backyard or a local park, which are often free, but if you need an indoor space, consider local community centers, churches, or even a friend's home. These options are usually more affordable than renting a commercial event space or a high-end restaurant. You can also save on décor as you're likely to find such venues decorated for events already, and minimal decorations would be just perfect.
Keep the guest list small
As much as we want to invite everyone to our baby shower list, a larger guest list equals higher expenses. The more guests you have, the more food, drinks, and favors are needed, translating to costs. Therefore, consider limiting the guest list to close family members and friends, creating an intimate celebration with people you genuinely love and care about. The guests will appreciate the opportunity to spend quality time with the mom-to-be and create memories that last.
Get creative with Invitations
Consider creating DIY invitations instead of purchasing expensive, pre-made invitations. You can easily create your own invitations using online tools, such as Canva or Adobe Spark. Some ideas to keep the costs low are printing or emailing the invites, or having fun with digital designs or WhatsApp invites. Alternatively, if you're looking for something more traditional, consider utilizing eco-friendly or recycled paper, which can be both economical and eco-conscious.
Serve a budget-friendly menu
The most significant part of any party is the food. A great way to cut costs when planning a baby shower is to consider budget-friendly menu options. You can always make your food, keep the menu simple, and prepare appetizers, finger foods, or a potluck-style meal. Potlucks are an excellent way to bring a variety of food options and reduce costs. Also consider things like pizza or salad, which can be ordered in bulk and served to guests. Additionally, it would probably not hurt to have fun mocktails, juices, or infused water to quench your thirst without spending too much on drinks.
DIY Decorations
Decorations can be expensive, but with a little creativity, you can create budget-friendly DIY decorations that look amazing. Some ideas could be to decorate using items like balloons, flowers, posters, and, baby items like onesies and baby bottles. Using items you already own, like empty glass bottles or jars, to create the perfect centerpieces. Check out Pinterest for inspiration on DIY baby shower décor that you can create yourself.
Opt for simple entertainment
When it comes to entertainment, keep it simple by planning activities and games that don't require buying a lot of props, or tools or renting activities. You can create a fun and interactive experience by having your guests pitch in with creating the shower décor or having a photo booth corner, where guests can snap memorable pictures. Go for simple games like guessing the baby's name, predicting the due date, and sharing parenting advice/ tips. Encourage guests to bring along interactive baby books, toys, or clothes for the new mom as they share their thoughts and support.
Consider DIY favors
Party favors can be quite expensive; however, guests appreciate the gesture of taking home a gift. You can opt for DIY favors instead to reduce costs. Think of things like small hand sanitizers, candles, handmade soap, or homemade baked goods that guests can take home as souvenirs. You can make small favors yourself or have guests help craft them during the party, making them a memorable experience.
Ask for help
Planning a baby shower can be overwhelming, so don't be afraid to ask for help from other friends or family members. You can always ask for help in decorating, cooking, or setting up the venue. Friends and family should be happy to pitch in and provide support, and remember, their presence at the shower is a gift in itself.
Conclusion
Throwing a baby shower is all about celebrating the upcoming arrival of a new baby, and with these hacks, you can create a beautiful and memorable event without breaking the bank. From choosing the right venue to keeping the guest list small, and serving budget-friendly food options, DIY décor, and favors, there are numerous ways to save money while still creating an unforgettable celebration. With a little creativity and the willingness to ask for help, you can welcome the new bundle of joy without stressing over the costs.
We welcome any suggestions or questions. You can email us or contact us using the contact page.
You can also connect with us on the following social networks:
Facebook
Twitter
LinkedIn
Instagram