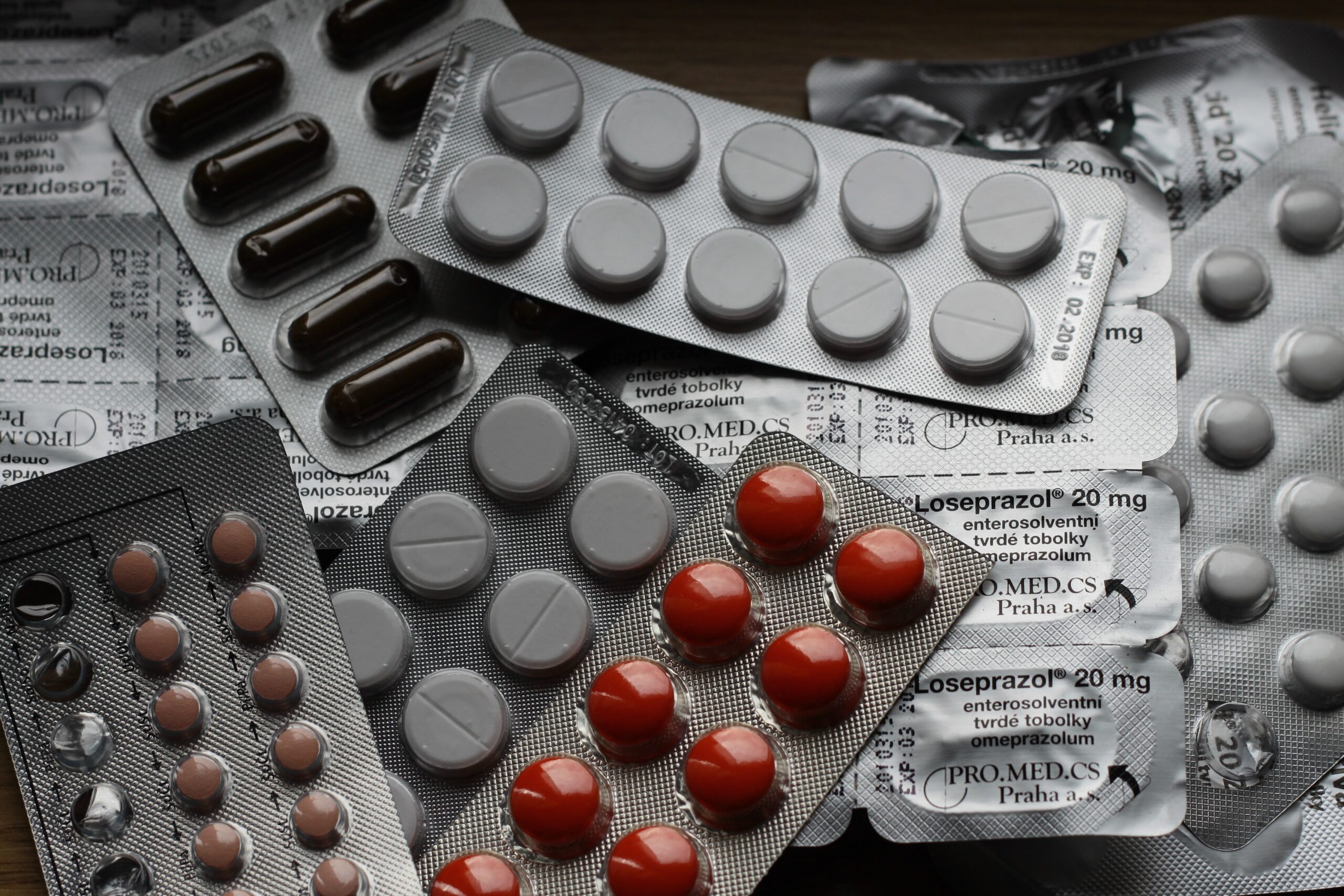 Medical and pharmaceutical events have long been an essential aspect of the healthcare industry. Industry leaders from around the world gather at different conferences, seminars, and other events to share ideas, stay informed about the latest in drug discovery and its related research, and find ways to improve healthcare systems.
However, the emergence of the digital age has revolutionized the face of the medical and pharmaceutical world. In today's world, a vast amount of information is available at the click of a button. Newly developed technology enables people across the world to connect and engage better. Likewise, the pandemic has challenged event organizers to explore new areas in the digital sector for hosting events.
In this article, we will explore how the digital age is changing medical and pharmaceutical events, the benefits of these changes, and what the future holds.
The Digital Age and Medical Events
In the past, medical and pharmaceutical events were challenging to organize as attendees and speakers had to travel quite far distances to attend them physically. This brought about increased costs, logistics of travel, and less accessibility. Medical conferences were limited to only a select few who had the means, resources, and time to attend.
However, with technological advancements, medical events have become much accessible, convenient, and more affordable. Today, medical conferences, seminars, and other events are accessible to more people via virtual platforms. These virtual events present participants with the opportunity to attend sessions, interact with others, and share insights from anywhere globally.
Digital platforms have provided new levels of interactivity for medical conferences. From the comfort of an individual's computer, smartphone, or tablet, attendees can participate in a wide range of sessions and workshops focused on different areas of medicine, including:
1. In-depth panel discussions with industry experts.
2. Presentations about groundbreaking new scientific research.
3. Networking opportunities with professionals and key opinion leaders in healthcare.
4. Interactive virtual workshops on a wide range of topics.
The advantages of using digital platforms for medical events include no geographical barriers, lower costs, and increased accessibility. The ability to attend from anywhere in the world enhances the participant's knowledge and the quality of discussions. A reduction in travel costs, accommodation expenses, or other logistic costs, and the savings are tremendous.
The Future of Medical and Pharmaceutical Events
As the use of digital platforms for medical and pharmaceutical events continues to grow in popularity, experts project the following trend for the future of medical and pharmaceutical events:
1. Hybrid and Remote events: Experts forecast that the future of medical events will encompass digital platforms and in-person events—emphasizing the remote feature for participation by attendees that can't travel to the venue location because of geographic, time, or financial challenges.
2. Personalized Learning Experience: Technology will continue to transform the platform for the delivery of medical education. Virtual reality (VR), augmented reality (AR), and Artificial intelligence (AI) technology will be more integrated to personalize the participant's learning experience through a more interactive approach.
3. Focus on Collaboration: The digital age has led to a more collaborative system among various institutions and stakeholders in the healthcare industry. The rise of technology has made it possible for patients, clinicians, and researchers to communicate and collaborate across the globe. In the future, medical and pharmaceutical events would become more focused on building partnerships and collaborations for better healthcare delivery.
4. Data-Driven Decision-Making: The future of medical events will emphasize the use of big data and analytics as a tool for decision-making. By gathering data on attendees' preferences, feedback, and learning outcomes, organizers can utilize insights to improve the overall experience for participants.
Conclusion
The future of medical and pharmaceutical events is bright and exciting, thanks to technological advancements. As virtual platforms continue to improve, they will enhance the accessibility and interactivity of the events.
Hybrid and remote events, personalized learning experiences, the focus on collaboration, and data-driven decision-making will all be crucial in shaping the future of medical and pharmaceutical events.
As these changes occur, medical professionals and stakeholders in the healthcare industry must stay up to date with trends, innovations, and developments in the digital space. Ultimately, it is essential to continue to build on this progress to improve healthcare systems worldwide.
We welcome any suggestions or questions. You can email us or contact us using the contact page.
You can also connect with us on the following social networks:
Facebook
Twitter
LinkedIn
Instagram