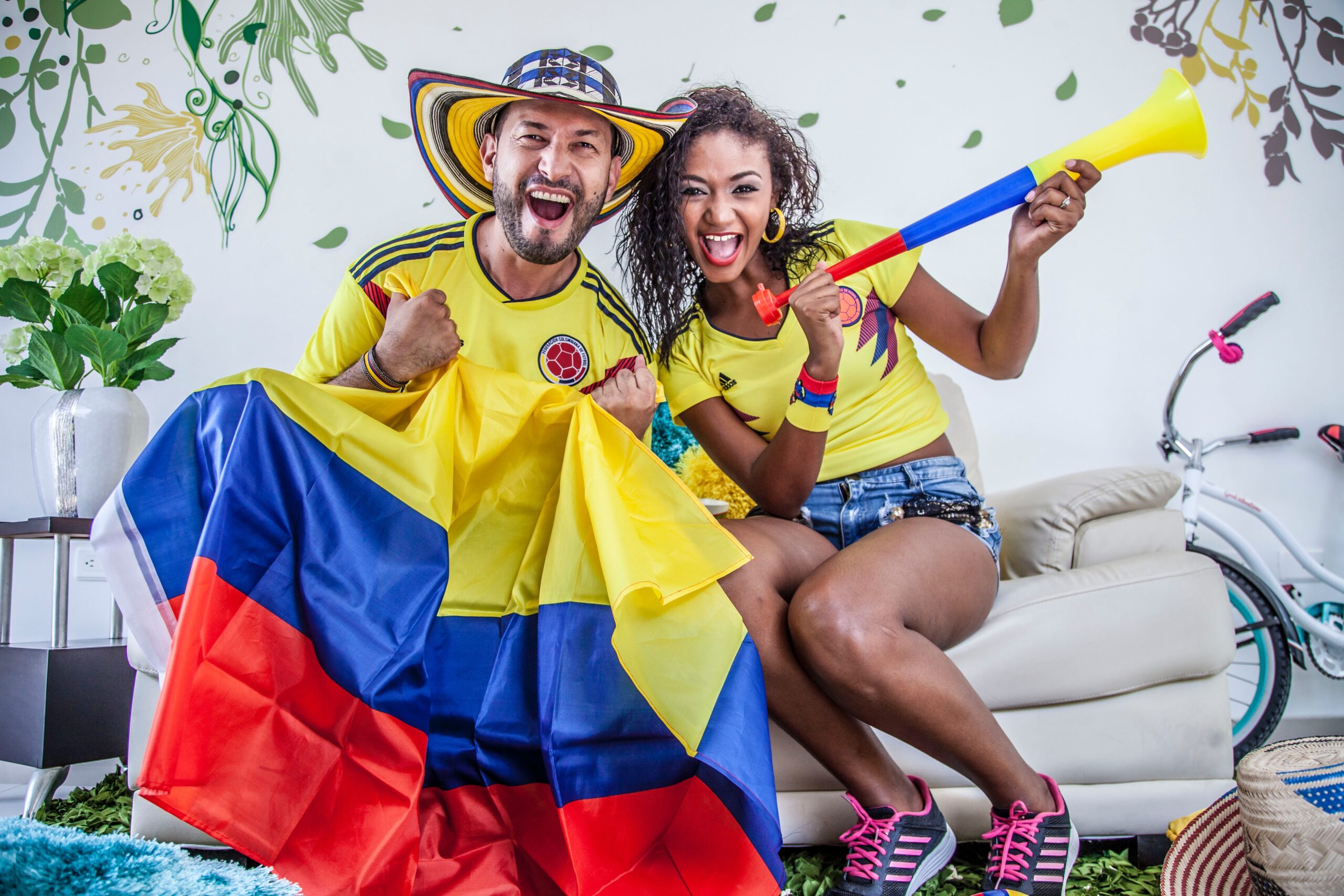 Home furnishings and home textiles events are always exciting because they showcase new, innovative products that are designed to make our homes more beautiful and comfortable. While there are always established brands that are worth checking out at these events, there are also quite a few emerging brands that are making waves in the industry. In this blog post, we'll take a closer look at some of the emerging brands that you should definitely keep an eye out for at home furnishings and home textiles events.
Artifact Uprising
First on our list is Artifact Uprising, an emerging brand that focuses on creating stunning photo albums, frames, and other home decor items. Their products are designed to showcase your favorite memories and photos in an elegant and timeless way, making your home feel more personal and inviting. Artifact Uprising also prioritizes sustainability and ethical production, using recycled materials and partnering with companies that share their values.
One of their most popular products is their hardcover photo album, which is handcrafted using acid-free paper and cloth bindings. Customers can choose from a variety of cover options, including linen, silk, and cotton. Artifact Uprising also offers custom framing services, so you can display your favorite photos in a way that best suits your personal style and decor.
Buffy
Buffy is an emerging brand that specializes in eco-friendly bedding and home textiles. Their products are made from plant-based materials and are designed to be as comfortable and luxurious as traditional bedding materials, while also being better for the environment. Buffy's flagship product is its Cloud Comforter, which is made from eucalyptus fibers and recycled polyester fill. The result is a lightweight, breathable comforter that keeps you cozy without making you overheat.
In addition to their comforter, Buffy also offers a variety of other bedding and home textile products, such as sheets, pillowcases, and duvet covers. All of their products are certified by OEKO-TEX, meaning they are free from harmful chemicals and safe for use in your home.
Saatva
Saatva is an emerging brand that is disrupting the traditional mattress industry with its innovative, eco-friendly mattress designs. Their goal is to create mattresses that are not only comfortable and supportive but also sustainable and affordable. Saatva's mattresses are made from high-quality materials, such as organic cotton and recycled steel, and are designed to provide optimal spinal alignment and pressure relief.
One of Saatva's most popular mattresses is their Zenhaven mattress, which is made from 100% natural latex and features a flippable design that allows you to customize the firmness level. Saatva also offers free white glove delivery and installation, so you can have your new mattress set up in your home without any hassle.
Polaroid Originals
If you're a fan of vintage and retro design, you'll love Polaroid Originals. This emerging brand specializes in bringing back instant photography with its iconic Polaroid cameras and film. Their products are perfect for capturing and preserving memories in a unique and tangible way, and they also make great decorative pieces for your home.
Polaroid Originals offers a variety of cameras and film options, including their OneStep 2 camera and i-Type film. They also have a selection of limited edition cameras and accessories, so you can create a truly personalized instant photography experience. With Polaroid Originals, you'll never take a boring photo again.
Outer
When it comes to outdoor furniture, Outer is an emerging brand that is quickly making a name for itself. Their mission is to create durable and stylish outdoor furniture that is designed to last for years, even in harsh weather conditions. Outer's signature feature is its interchangeable cushion system, which allows you to easily swap out different cushion covers to create a new look for your furniture.
Outer also prioritizes sustainability and ethical production, using recycled materials and partnering with companies that share their values. Their furniture is made from high-quality materials, such as marine-grade aluminum and outdoor-grade wicker, and is designed to be both comfortable and attractive. With Outer, you can enjoy your outdoor space in style.
Lola Home
Lola Home is an emerging brand that focuses on creating beautiful and functional home decor items that are designed to last. Their products are inspired by Scandinavian design principles, with a focus on simplicity, minimalism, and functionality. Lola Home's products are also eco-friendly and sustainable, using materials such as recycled glass and bamboo to reduce their environmental impact.
One of Lola Home's most popular products is its bamboo cutting board, which is both beautiful and durable. Their glass vases and candle holders are also very popular, adding a touch of elegance and sophistication to any room. With Lola Home, you can elevate your home decor without sacrificing sustainability.
Lulu and Georgia
If you're looking for trendy and sophisticated home decor items, Lulu and Georgia is an emerging brand that you definitely need to check out. Their products are designed to be fashion-forward and on-trend, while also being functional and high-quality. Lulu and Georgia offer a wide variety of home decor items, including rugs, lighting, and tableware.
One of their most popular products is their Leila rug, which features a stunning floral pattern and is available in several different sizes. Their pendant lighting fixtures are also very popular, adding a modern and stylish touch to any room. With Lulu and Georgia, you can stay on top of the latest home decor trends without breaking the bank.
Conclusion
Emerging brands are always exciting to discover, especially when they offer innovative and sustainable products that enhance our homes and lives. Home furnishings and home textiles events are the perfect places to discover these brands and get a firsthand look at their products. Whether you're looking for eco-friendly bedding, stylish outdoor furniture, or vintage-inspired Polaroid cameras, there is an emerging brand out there that has just what you need. Keep an eye out for these brands at your next home furnishings and home textiles event, and stay ahead of the curve when it comes to home decor trends.
We welcome any suggestions or questions. You can email us or contact us using the contact page.
You can also connect with us on the following social networks:
Facebook
Twitter
LinkedIn
Instagram
About Organizer
EventsWOW.com is the foremost international leader catered to online B2B and B2C marketplace fervent in exhibitions worldwide to generate effective business leads and earning the integrity of billions of users who will access this website.