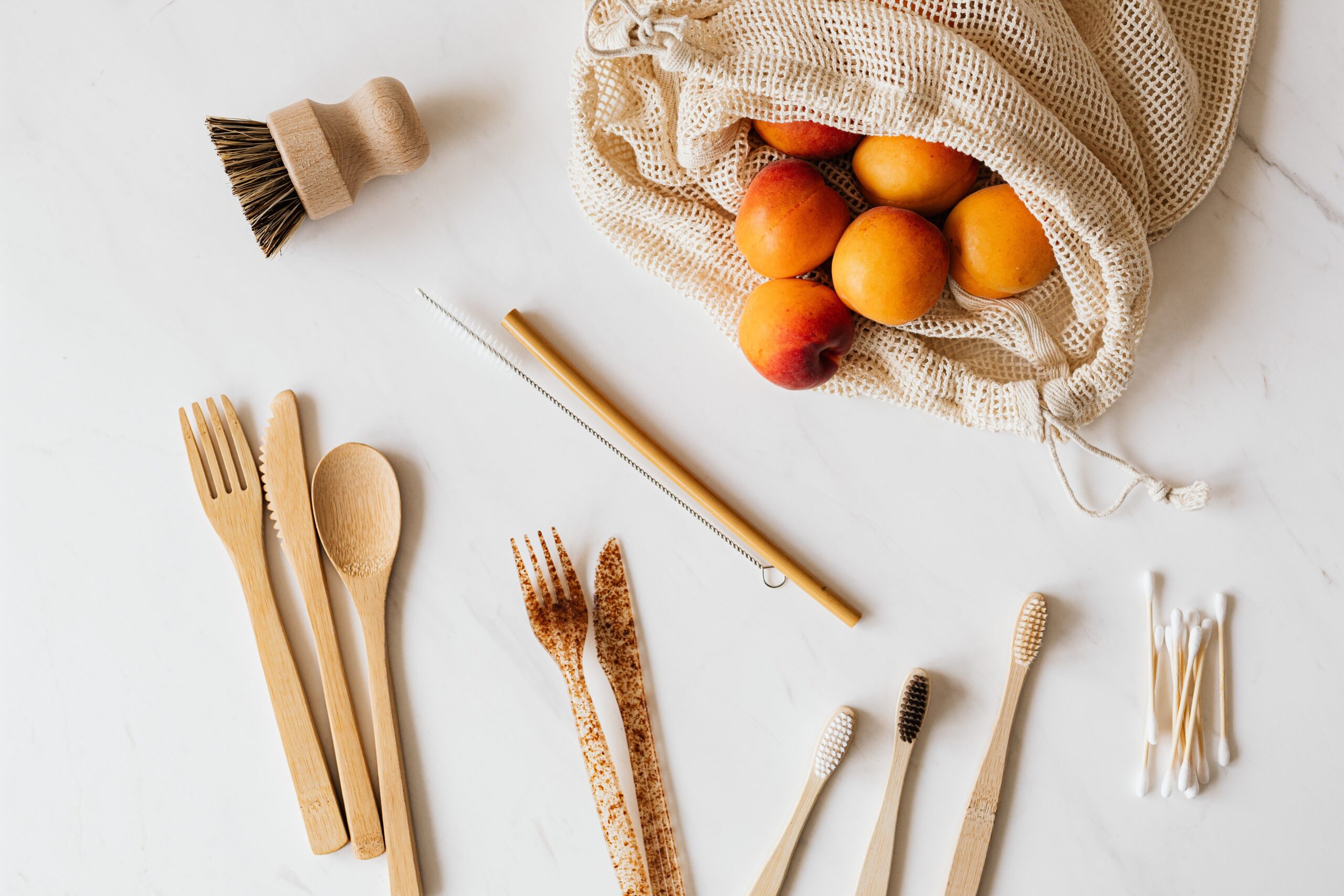 As the excitement for your large gathering builds, so does the stress of planning and executing it on a budget. One of the most significant costs when hosting events is household consumables – disposable items like plates, cutlery, napkins, and cups. But don't fret; there are plenty of budget-friendly options available that can help make your event a success without breaking the bank. In this post, we'll explore different budget-friendly household consumables that can help you save money and still provide an enjoyable experience for your guests.
Plates
For large events, consider using disposable plates. But, with so many options to choose from, how do you know which ones are affordable? Here are a few budget-friendly options:
Paper plates – Affordable and readily available, paper plates are an excellent option for informal events like picnics and barbeques. They come in a range of colors and designs. You can find them in bulk online for prices as little as £10 for 100 plates.
Plastic plates – Reinforced plastic plates are more durable than paper plates, which makes them a good option for events where guests may be walking around a lot with food in their hands. They're also available in various sizes, so you can purchase a smaller size for dessert or appetizers to save money. Prices for plastic plates start at £15 for 50 plates.
Eco-Friendly plates – These plates are made of recycled material and are an excellent budget-friendly option if you're looking for an eco-friendly alternative. They're compostable, meaning they break down naturally over time. Prices for eco-friendly party plates start at £12 for 25 plates.
Cutlery
Cutlery is another essential item to consider when planning a large event. Here are some budget-friendly options:
Plastic cutlery – This is perhaps one of the most economical choices, plastic cutlery is available in bulk from local party shops and online stores. It's an excellent option for events where guests will only need to use cutlery for a short time. Prices for plastic cutlery start at £7 for 200 pieces.
Wooden cutlery – Wooden cutlery is a budget-friendly option that looks aesthetically pleasing and complements events with an eco-friendly theme. They're available in bulk online, with prices starting at about £10 for 100 pieces.
Napkins
Don't forget to stock up on napkins – your guests will need them! Here are some budget-friendly ways to provide enough napkins:
Paper Napkins – Available in different colors, patterns, and sizes. You can find cheap paper napkins in bulk from various discount stores, with prices ranging from £2.67 to £7 for 100 napkins.
Cloth Napkins – Cloth napkins are a more eco-friendly option, but you can't throw them away after use. If you're looking for an affordable option and have a little spare time or DIY skills, make your own by cutting up old clothes or bedsheets to size, then add a hem or some stitching to ensure they don't come apart. You can also find wholesale cloth napkins on Amazon, with prices ranging from £16 – £30 for 12 napkins.
Cups
If you plan to offer beverages at your event, cups are a must-have. Here are some budget-friendly options to consider:
Plastic cups – This is the most budget-friendly option for cups, available in various colors and sizes, and you can purchase them in bulk from online stores or party shops. Prices start at £6 for 100 plastic cups.
Eco-friendly cups – If you're environmentally conscious, you can opt for cups made from natural materials like bamboo, wheat straw, or rice husks. These eco-cups are compostable and biodegradable. Prices range from £7-14 for 50 cups.
Reusable cups – investing in reusable cups is a budget-friendly option for more significant gatherings. You can purchase them in bulk online from retailers such as Amazon, with prices starting at around £10 for 12 cups.
Tablecloths and table runners
Tablecloths and table runners add an elegant touch to any event. However, they can be a bit pricey. Here are some budget-friendly options to consider:
Paper tablecloths – they're a disposable option, available in different colors, and can be cost-effective if you're throwing an event and want to budget wisely without breaking the bank. They are also available in bulk, with prices ranging from £6 to £12.
Fabric tablecloths – if you want a more elegant touch, you can use fabric tablecloths that can be a bit more expensive, to save money. Consider buying the fabric from a local store, which will be cheaper than renting from an event planner. You can find affordable options for as low as £6 per meter.
Table runners – Table runners can serve as an accent to a plain tablecloth, making it look more elegant. They're budget-friendly and readily available in most party shops, department stores, and online. You can find them in various prints and designs, with prices starting from £5.
Budget-friendly tips to save on household consumables for large events and gatherings
Here are some more tips you can practice to save money on low-budget household consumables:
Buy in bulk – When buying large quantities of household consumables, buying in bulk is the way to go. It's more cost-effective than buying little by little. Bulk purchases also prevent the last-minute rush to buy everything at once.
Shop local – purchasing household consumables, especially custom-made options, can be costly. Still, if you source them from your local party suppliers or online marketplaces like Amazon, you can find better deals than you would expect.
Consider DIY and recycling materials – DIY is another budget-friendly option, especially for budget-friendly napkins, tablecloths, or homemade favors that are both eco-friendly and cost-saving. You can recycle materials such as old clothes, bedsheets, or cut-up cardboard to create cost-effective decor elements.
Final thoughts
Hosting a large event or gathering may seem daunting when considering household consumables, especially when trying to maintain a budget. However, with the right research, planning, and budget-friendly options, it's possible to achieve an elegant event without breaking the bank. We hope this guide helps plan your budget-friendly event and saves you some money.
Remember, for you and your guests to enjoy the event, it's vital to have enough food, drinks, and household consumables. Therefore, make sure to plan ahead to ensure you have enough for everyone. Happy event planning!
We welcome any suggestions or questions. You can email us or contact us using the contact page.
You can also connect with us on the following social networks:
Facebook
Twitter
LinkedIn
Instagram