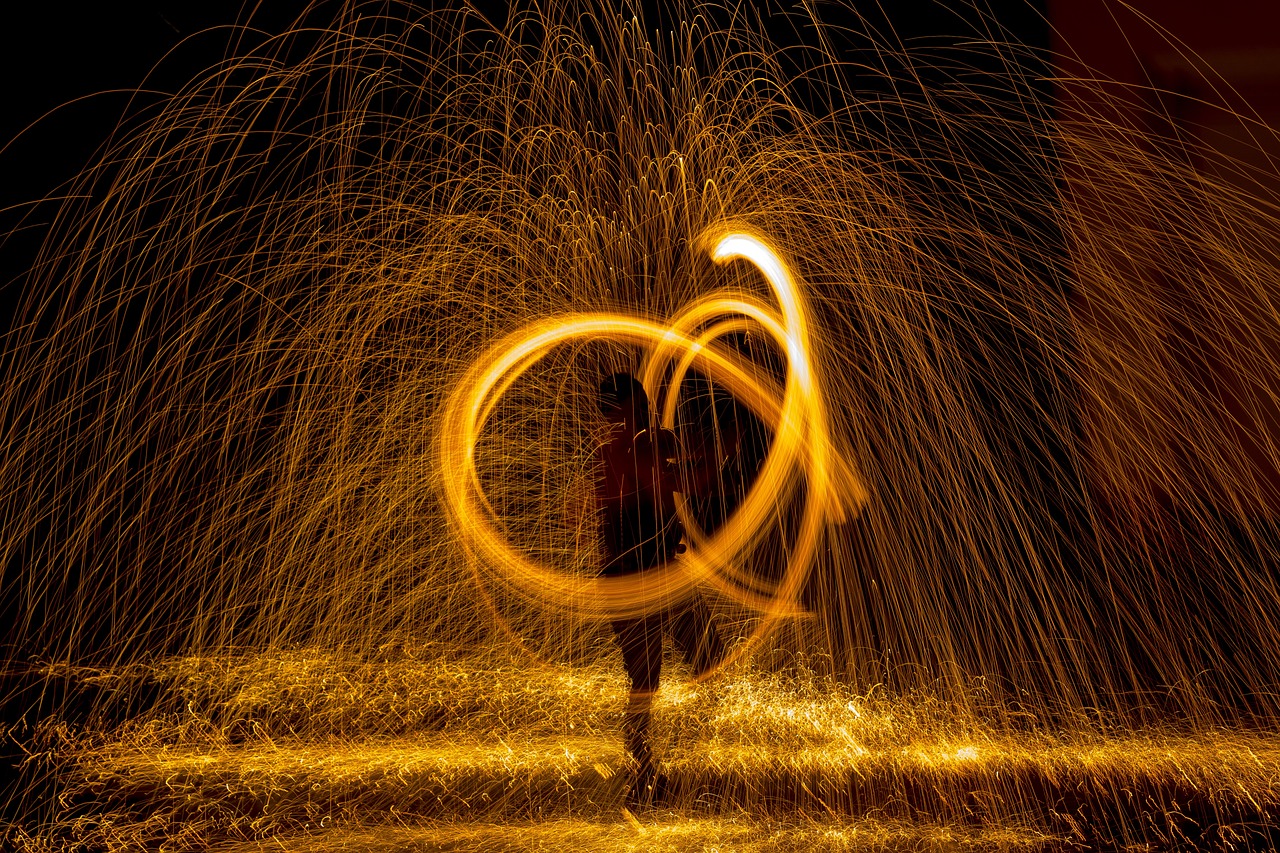 The past few years have seen phenomenal growth in the LED technology market, with various industry experts and analysts predicting an exponential rise in its global market value. The popularity of LED technology can be attributed to its numerous advantages over traditional lighting options, such as energy efficiency, durability, and longer lifespan, along with other added benefits such as color versatility, better control, and customization opportunities.
The rising trend and demand for LEDs, along with the constant research and development in the technology, have led to various advancements and improvements in the field. The Lights & Lighting trade shows are one platform where industry leaders come together to showcase and launch emerging technologies, the latest innovations, and breakthroughs in LED lighting. So let's dive into some of the most exciting advancements in LED technology that have been unveiled at these trade shows.
Smart Lighting at Lights & Lighting Trade Shows
Smart lighting technology has gained immense popularity recently, largely due to its ability to integrate with the Internet of Things (IoT) networks. IoT-enabled lighting systems can communicate wirelessly and be remotely controlled to create an efficient, intelligent, and comfortable environment. With an increase in smart buildings and city development, these technologies can automate complex tasks such as monitoring and adjusting lighting levels according to occupancy, environmental factors, and other variables. This makes it highly convenient, and energy-efficient and enables remote monitoring, efficient management, and control of the lighting.
At the Lights & Lighting trade shows, many manufacturers have showcased smart LED lights that can change color temperature, brightness, and hue via voice commands, automation apps, or smart home devices. These new products also support adaptive lighting features, which can simulate the natural sunlight color and intensity levels throughout the day, creating a more comfortable and healthy environment for users.
Improved Efficiency
LED lighting is commonly known for its high energy efficiency and low carbon footprint. However, with the decline in LED prices, there has been a trend of cheaply manufactured LED lights that provide subpar efficiency and often tend to flicker or produce poor light quality.
To overcome these issues and improve the efficiency of LED lights, manufacturers have developed a new generation of LEDs based on Gallium Nitride (GaN) technology. GaN-based LEDs have significantly higher energy efficiency and longer lifespan, resulting in reduced energy consumption, electricity bills, and lower carbon emissions. Furthermore, the technology allows for faster and more efficient energy conversion, which makes switching on/off, dimming, and color changing quicker and more responsive.
Another promising innovation in the area of LED efficiency is the development of self-powered LED lighting. These LED lights use motion and solar-powered technologies to capture ambient light and convert it to usable energy. This helps to reduce energy waste while enhancing the versatility of the products, making them suitable for outdoor lighting, streetlights, and other similar applications.
LED Filament Bulbs
Bulbs that have a filament-like structure and emit a warm-colored light have been gaining popularity recently. Manufacturers have now started offering replaceable LED filament bulbs with high color rendering index (CRI) ratings, which provide a more natural lighting experience, with colors appearing as they should, making them ideal for settings such as homes and retail stores.
Filament LEDs offer not only energy efficiency but also a vintage aesthetic that has been a growing trend in interior design. The filament LED bulbs also have the advantage of providing more lumens per watt than traditional incandescent bulbs and longer-lasting thus making them energy and cost-efficient.
Improved Color Control
One of the major advantages of LED lighting is its ability to offer an extensive range of colors based on user preferences to enhance the setting's mood, accent, or theme. Color tuning is a rapidly growing application for LED lighting in many different industries, including the hospitality, entertainment, and retail sectors.
At the Lights & Lighting trade shows, manufacturers have showcased an improved version of Color-tunable LEDs. These LEDs offer world-class color precision and a more extended color range, enabling lighting designers to produce vibrant and colorful lighting displays.
Another promising application in color control is the development of Dynamic LED lighting. This feature allows the lighting to react and adjust according to the environment's changes, making it an intelligent and adaptable lighting solution. With the use of sensors and IoT networks, Dynamic LED lighting can adapt to changing environmental conditions, such as changes in natural lighting or weather conditions.
Improved Heat Dissipation
Heat dissipation is a critical aspect of LED lighting, and inadequate cooling mechanisms can cause a significant decrease in the LED's lifespan and light quality. LED manufacturers have invested heavily in developing new heat management techniques, innovative designs, and cooling technologies to overcome this issue and improve the LED lifespan and performance.
At the Lights & Lighting trade shows, manufacturers have showcased advanced heat improvement systems that incorporate natural cooling solutions that can reduce heat levels by up to 30 percent while maintaining top performance. One of the ever-evolving solutions is incorporating 3D printing technologies to create unique heat dissipation designs that not only improve cooling but also make efficient use of space, thus reducing production costs.
Conclusion
The Lights & Lighting trade shows are an opportunity for industry leaders and innovators to showcase the latest trends, innovations, and technology advancements in the LED lighting industry. The advancements in LED lighting technology that have been unveiled at these events have made significant contributions to the industry, providing improved energy efficiency, higher light quality, color control, and ease of control, to name a few.
As LED technology continues to evolve, we can expect to see even more impressive and groundbreaking advancements in the field. From more efficient heat management systems to smarter control technologies, these trends are sure to lead to more sustainable and cost-effective lighting solutions in many different environments, both indoors and out.
We welcome any suggestions or questions. You can email us or contact us using the contact page.
You can also connect with us on the following social networks:
Facebook
Twitter
LinkedIn
Instagram