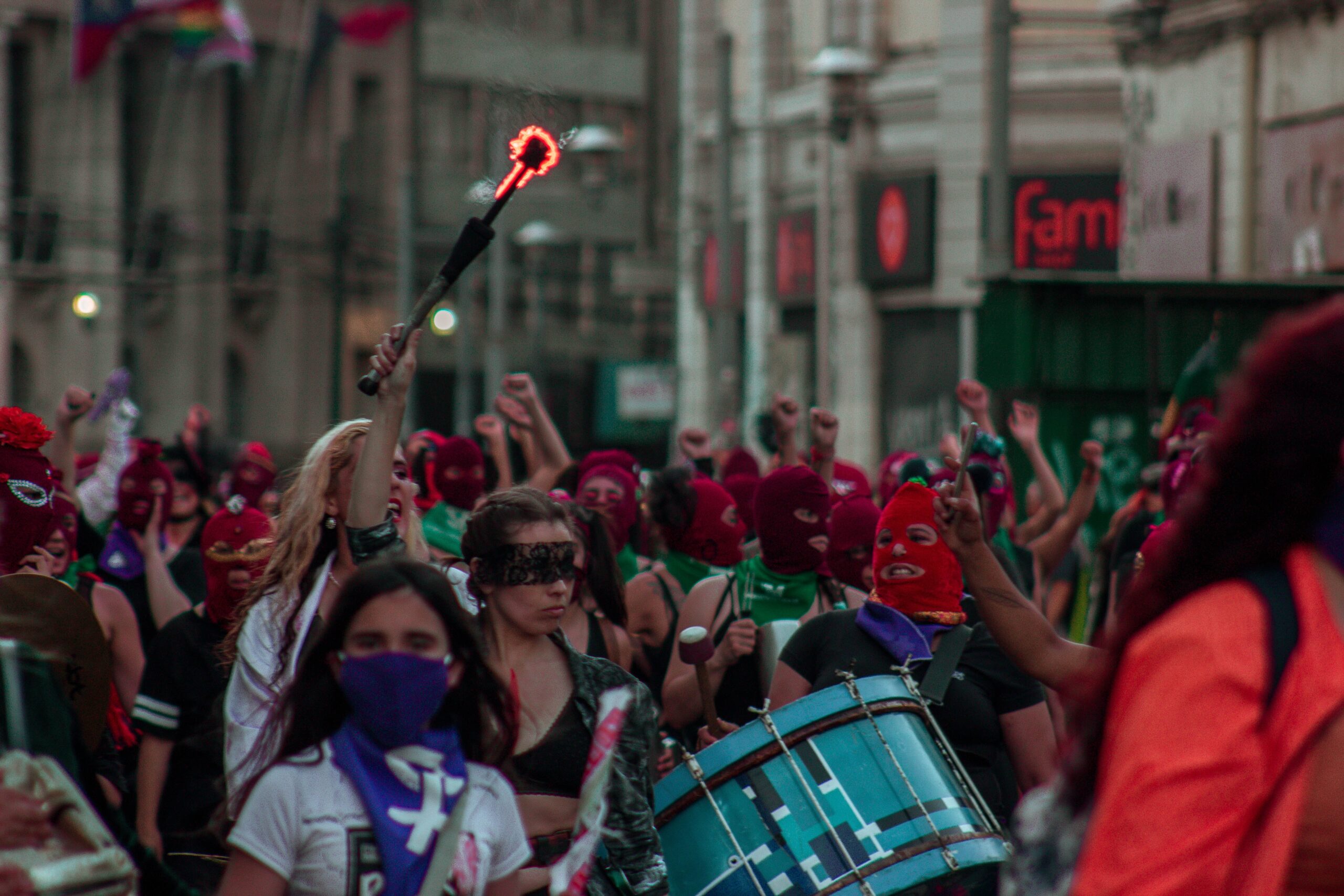 As an ardent event-goer, I have always been fascinated by the vibrant and diverse events in the UK. Whether you're a local resident or a visitor to this beautiful nation, you might have wondered about the types of events you can attend. Look no further! Our guide on 'Incredible UK Events Exploration' uncovers ten remarkable events, each offering a unique slice of British culture, that you absolutely can't miss. So, pack your curiosity, and let's embark on this journey together. This isn't just about attending an event; it's about immersing yourself in experiences that will leave you richer in spirit and memories.
Experience British Art at Frieze London
Frieze London, held annually in Regent's Park, is a must-visit event for art lovers. This international contemporary art fair, attracting more than 60,000 visitors each year, is more than just an exhibition. As you stroll through the carefully curated galleries, you'll be in awe of the stunning pieces that represent the best of contemporary art.
Frieze London isn't simply a place to view art; it's a venue to engage with it. Interactive installations are aplenty, allowing you to become a part of the artistic process. I remember vividly the first time I stepped into the fair, mesmerized by the striking visuals and inventive presentations. Each piece conveyed a story, a sentiment, and a reflection on the world we live in. It was, without exaggeration, a sensory feast.
Apart from enriching your aesthetic sensibilities, events like Frieze London also boost local economies. The influx of visitors stimulates the hospitality, tourism, and retail sectors, creating a positive impact on local businesses. Plus, as an exhibitor, such events provide an excellent platform to showcase your work to a global audience, opening avenues for international recognition and sales.
Relive History at The Battle of Hastings Reenactment
To truly understand British history, there's nothing quite like the Battle of Hastings Reenactment. It takes place annually on the weekend closest to October 14th, the original date of the historic 1066 battle. As you witness hundreds of reenactors clash on the battlefield in historically accurate gear, you'll be transported back to a significant turning point in English history.
The Battle of Hastings reenactment isn't just a spectacle; it's an interactive educational experience. By engaging in conversations with the reenactors, I learned about medieval life, warfare strategies, and significant historical figures. This event provides an exceptional opportunity to educate children and adults alike about the rich heritage of the UK in a fun and immersive way.
From an exhibitor's standpoint, the Battle of Hastings Reenactment offers the chance to captivate a large audience. Providing historical artifacts, food, or costume services, or being a reenactor, allows you to participate actively in this extraordinary event.
The Thrill of the Grand National
Experiencing the Grand National, a National Hunt horse race held annually at Aintree Racecourse in Liverpool is another unique event that the UK offers. The thrill of watching jockeys and their horses maneuver challenging fences, combined with the suspense of who will emerge victorious, is an exhilarating experience.
There's a community spirit in horse racing, a collective holding of breaths, cheering, and shared joy or disappointment that binds spectators. I can still remember my heart pounding during my first Grand National, the adrenaline rush as the horses thundered past the post, and the sense of camaraderie I felt with fellow spectators.
As an event exhibitor, the Grand National offers excellent commercial opportunities. With an estimated global television audience of 600 million, sponsorship or advertising at this event can significantly boost brand visibility.
A Feast for the Senses at the Notting Hill Carnival
The Notting Hill Carnival, held annually on the last weekend of August in London, is a vibrant display of the city's Caribbean communities' culture. The carnival, filled with brilliant colors, infectious rhythms, and enticing aromas, offers an immersive sensory experience like no other.
As the steelpan music echoes through the air and the procession of colorful floats and costumed dancers pass by, you'll find yourself moving to the contagious beats. I still recall the taste of delicious jerk chicken and the sight of radiant smiles of carnival-goers at my first Notting Hill Carnival. It's not just an event; it's a cultural immersion that celebrates diversity and community spirit.
For exhibitors, the Notting Hill Carnival provides an exceptional platform to showcase their products or services to millions of attendees. From selling food and drinks to offering Caribbean crafts, the opportunities are immense.
Embrace Literary Excellence at the Hay Festival
Book lovers should not miss the Hay Festival, an annual literature festival held in Hay-on-Wye, a town famed for its love of books. With a line-up of esteemed authors, poets, and literary scholars from around the world, the festival is a meeting ground for minds who cherish the written word.
During my first Hay Festival, I found myself engrossed in thought-provoking discussions, author readings, and lively debates, feeling an intimate connection with the literary world. The event also hosts activities for children, making it a perfect family outing.
For exhibitors, especially publishers, authors, and bookstores, the Hay Festival is an opportunity to reach an audience that appreciates and values literature. It's a chance to sell your books, share your ideas, and interact with readers directly.
Unveil the Mysteries of the Universe at AstroFest
If you're intrigued by the mysteries of the cosmos, AstroFest, an annual astronomy conference and exhibition held in London, is the event for you. Here, you'll find a mix of inspiring talks by leading astronomers, exhibitions showcasing the latest in astronomical equipment, and even a chance to stargaze!
My first AstroFest was an awe-inspiring experience. From learning about black holes to viewing distant galaxies through high-powered telescopes, I was captivated by the immensity and wonder of the universe.
Exhibitors at AstroFest have a unique chance to reach an audience passionate about astronomy. Whether you're selling telescopes or offering astrophotography services, this event is a gateway to connect with potential customers.
Attend the Royal Ascot for Thrilling Horse Racing
If the pomp of British tradition combined with the thrill of a sporting event appeals to you, then the Royal Ascot is a must-visit. This prestigious horse racing event, held annually in June, attracts attendees from around the world.
The Royal Ascot isn't just about horse racing; it's a social and cultural event. Dressed in their finery, attendees partake in the traditional procession, and the spectacle of "Ladies Day" is particularly captivating with its display of imaginative hats and outfits. I still recall the first time I saw the Queen arrive in her carriage, a highlight of the Royal Ascot.
For businesses, especially those in the fashion, hospitality, or equestrian sectors, exhibiting at the Royal Ascot can significantly enhance brand visibility and networking opportunities.
Cheer on Athletes at the London Marathon
The London Marathon, an annual long-distance running event held in the Spring, is an inspiring showcase of human endurance and camaraderie. As you watch runners from all walks of life push their limits, each with their unique motivations and stories, you can't help but feel moved and motivated.
Whether you're an avid runner, a sports enthusiast, or a supporter, the London Marathon promises a day of high spirits and positive energy. I still recall my first marathon – not as a participant, but as a supporter. The determination on the runners' faces, the cheers of encouragement from the crowd, and the overall atmosphere – it was truly heartening.
For exhibitors, especially sports and fitness brands, the London Marathon is a platform to reach a large, health-conscious audience. It's also a chance to support a sporting event that often raises funds for numerous charities.
Celebrate Diversity at the Pride in London Parade
One of the most vibrant and inclusive events in the UK is the Pride in London Parade, an annual event that celebrates the LGBTQ+ community. From the rainbow flags fluttering in the breeze to the joyous expressions of freedom and acceptance, the Pride Parade is a bold and beautiful statement of diversity.
I remember attending my first Pride Parade, moved by the spirit of unity and acceptance that permeated the event. It was a jubilant celebration, a stand against discrimination, and a call for equality and freedom.
For exhibitors, the Pride Parade is a chance to align your brand with values of diversity and acceptance. Whether you're selling Pride-themed merchandise or offering support services to the LGBTQ+ community, this event offers an opportunity to connect with a broad and engaged audience.
Discover New Music at the Glastonbury Festival
To immerse yourself in a world of music, look no further than the Glastonbury Festival. This five-day festival held annually in June is a melting pot of contemporary performing arts, attracting top performers from across the globe.
At Glastonbury, you'll be spoilt for choice. From rock to reggae, pop to punk, and electronic to folk, there's something for every music lover. The energy at my first Glastonbury was electric. As the crowd swayed in unison, absorbed in the music, I felt an inexplicable connection with strangers around me.
As an exhibitor, especially for music-related businesses, the Glastonbury Festival offers unparalleled exposure. Whether you're selling instruments, offering recording services, or showcasing your band, you'll find a receptive audience here.
---
The UK's event calendar is a treasure trove of experiences waiting to be discovered. By attending these events, not only do we enrich our lives with diverse experiences, but we also contribute to the cultural and economic fabric of the UK. So, whether you're a visitor, a local, an event-goer, or an exhibitor, exploring these incredible UK events promises unforgettable memories and fruitful opportunities. Go on, dive into the 'Incredible UK Events Exploration'!
We welcome any suggestions or questions. You can email us or contact us using the contact page.
You can also connect with us on the following social networks:
Facebook
Twitter
LinkedIn
Instagram