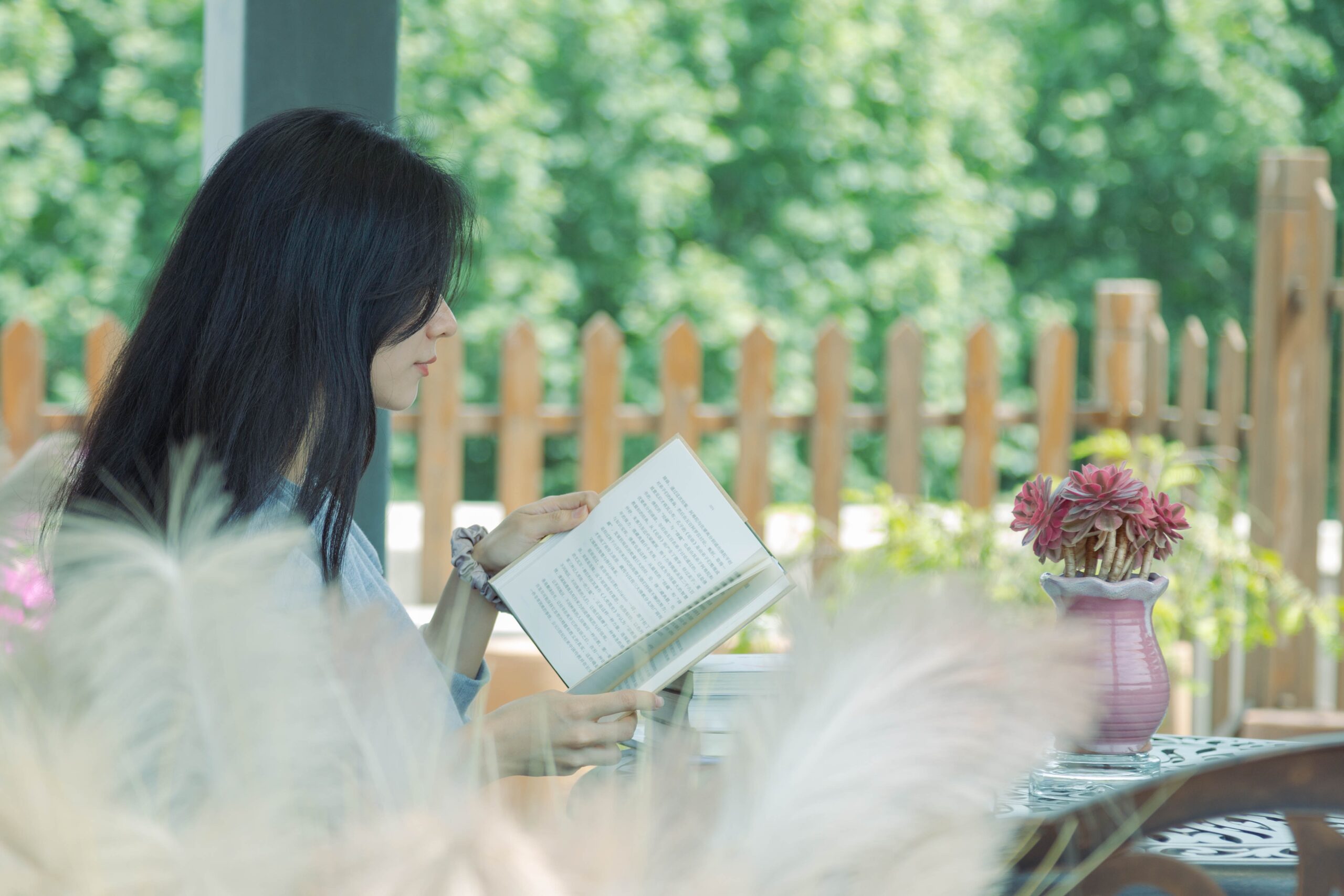 Picture yourself under the soft light of the Portuguese sun, the air filled with the tantalizing scent of Pão de Deus – a traditional sweet bread, and the gentle hum of an eager crowd. You're not merely visiting another city fair; you're stepping into a vibrant celebration of literature, the Lisbon Book Fair. It's a portal to another world, a playground for bookworms, and a cultural extravaganza that transcends ordinary literary events.
The Lisbon Book Fair, also known as the Feira do Livro de Lisboa, takes place annually in Lisbon, Portugal's capital. The location is nothing short of picturesque – Eduardo VII Park, one of Lisbon's largest and most beautiful parks, with its lush greenery providing a serene backdrop for this literary festival. But before you start packing your bags, let's get down to the essentials.
Where does it take place? The event unfurls in Eduardo VII Park, located in the heart of Lisbon, Portugal.
Tickets? Tickets can be easily purchased online or at the entrance of the fair.
How to Register? For those interested in participating as exhibitors, registration details can be found on the official Lisbon Book Fair website.
Organizer? The fair is organized by the Portuguese Association of Publishers and Booksellers (APEL).
Now that we've got the basics covered, let's jump into our grand exploration of the Lisbon Book Fair and what it has to offer.
A Showcase of Portuguese Literature
The Lisbon Book Fair is an enchanting journey into the world of Portuguese literature. Each year, hundreds of exhibitors set up their stalls, brimming with literary treasures, both old and new. From the evocative poems of Fernando Pessoa to the Nobel laureate José Saramago's groundbreaking novels, you'll find an extensive array of Portuguese classics.
Moreover, it's not just about the well-established names. Emerging authors and indie publishers have their space too, offering a fresh wave of narratives that depict contemporary Portuguese society. In the whirlwind of this literary fiesta, it's not uncommon to stumble upon your next favorite book or author.
Visiting the fair is also a fantastic opportunity to understand the evolution of Portuguese literature. As you wander through the fair, you will notice a shift from traditional themes to modern-day issues, mirroring society's transformation over the years. This trend is a testament to the adaptability and resilience of Portuguese literature.
In essence, the Lisbon Book Fair is a melting pot of Portuguese literary heritage and innovative storytelling. It's where you can witness the crossroads of the old and the new, offering a unique lens to view the literary landscape of Portugal.
Immersion in Portuguese Culture
Stepping into the Lisbon Book Fair is akin to immersing oneself in a rich tapestry of Portuguese culture. The fair goes beyond just books – it's a celebration of Portuguese heritage, traditions, and the arts. Each year, the event's itinerary is dotted with musical performances, theatrical acts, and art installations that add an extra layer of cultural charm to the fair.
What's more, the food stalls scattered around the venue serve a delectable range of traditional Portuguese cuisine. Trying these dishes while you browse through countless books is a unique experience that fuses Portugal's literary and culinary delights.
The fair also hosts a variety of workshops that offer insights into Portuguese crafts and folk arts. Whether it's learning traditional tile painting or discovering the art of Fado music, these workshops are a cultural enthusiast's dream come true.
Cultural immersion is a major facet of the Lisbon Book Fair, making it an unforgettable experience for every visitor. It presents a wonderful opportunity to not just read about Portuguese culture but to live it, even if it's just for a few days.
An Opportunity to Meet Favorite Authors
One of the most exciting aspects of the Lisbon Book Fair is the chance to meet your favorite authors. The fair hosts numerous book signings and author meet-and-greets, where fans can interact with their literary idols. These sessions provide a platform for insightful conversations, shared experiences, and cherished memories.
The excitement in the air is palpable when authors step into the signing booth, ready to engage with their readers. It's not just about getting your book signed – it's about expressing your admiration, asking questions, or simply sharing a moment with the person who brought your favorite characters to life.
These sessions are also a fantastic opportunity to discover new authors. Often, you'll find yourself intrigued by a certain author's interaction and decide to check out their work. Who knows? You might find your new favorite author in the process.
Remember to keep an eye on the fair's schedule to make sure you don't miss out on meeting your favorite authors. It's one of the experiences that truly make the Lisbon Book Fair a haven for book lovers.
Nurturing Young Readers and Writers
If you think the Lisbon Book Fair is exclusively for adult literature enthusiasts, think again. The fair is also a paradise for young readers and aspiring writers, offering a wide array of children's and YA literature, along with several interactive activities.
Children's storytelling sessions are a common feature, bringing to life tales of adventure, mystery, and fantasy, sparking the young ones' imagination. For teenagers, there are workshops focusing on creative writing and poetry, nurturing their writing skills and giving them a platform to express their ideas.
Moreover, many children's and YA authors participate in the fair, providing young fans an opportunity to meet their literary heroes. These interactions can be quite inspiring for young minds, igniting their love for reading and potentially kindling a desire to write.
The Lisbon Book Fair, with its emphasis on nurturing the next generation of readers and writers, plays a crucial role in promoting literary interest among the youth.
Exploring International Literature
While the Lisbon Book Fair is a fantastic platform to delve into Portuguese literature, it also opens up a world of international literature. Several international publishers participate in the fair, bringing with them a plethora of books from around the world.
From the captivating magic realism of Latin American literature to the meticulous character studies in Japanese novels, the fair presents a literary smorgasbord to its visitors. The fair is a brilliant opportunity to explore new cultures and perspectives through literature, and perhaps even discover a new favorite genre or author.
Moreover, the presence of international publishers encourages a global exchange of literary ideas and trends. It promotes a dialogue between different literary traditions and forms, enriching the overall experience of the fair for both the exhibitors and visitors.
In a nutshell, the Lisbon Book Fair is not only a celebration of Portuguese literature, but it is also a global literary fiesta that caters to all tastes and preferences.
A Platform for Networking
For people in the publishing industry, the Lisbon Book Fair serves as a dynamic networking platform. Whether you're an author, publisher, literary agent, or book blogger, the fair provides numerous opportunities to connect with like-minded individuals and industry professionals.
Industry talks and panel discussions are part of the event's itinerary, focusing on various aspects of the publishing world. These sessions are a treasure trove of industry insights, the latest trends, and future predictions, providing valuable knowledge to anyone associated with the literary world.
Exhibitors can showcase their work, attract new readers, and potentially strike up valuable collaborations. It's a chance to put a face to the name of many small publishers and indie authors, enhancing their visibility in the literary community.
The Lisbon Book Fair, with its combination of industry talks, networking events, and a diverse crowd, acts as a catalyst for forming new partnerships and strengthening existing ones in the publishing world.
Celebrating the Power of Language
The Lisbon Book Fair isn't just about books – it's a celebration of the power of language. The fair hosts a range of language workshops and interactive sessions that attract language enthusiasts from around the world.
Whether you're an aspiring polyglot or simply curious about learning a new language, these workshops offer insights into the beauty and complexities of various languages. From the romance of French to the poetic fluidity of Portuguese, these workshops encourage a deeper appreciation for languages and their unique quirks.
Moreover, the fair often features talks by linguists and language experts who discuss the evolution of languages, their impact on culture, and their role in today's globalized world.
Attending the Lisbon Book Fair is, therefore, not just an adventure in the world of books but a journey into the enchanting realm of languages.
A Haven for Bibliophiles
The Lisbon Book Fair is truly a haven for bibliophiles. The sight of countless books, the scent of fresh print, the hum of literary discussions – it's an ambiance that any book lover would cherish.
The fair offers countless genres to explore – from mystery and romance to fantasy and historical fiction. Whether you're a fan of biographies or graphic novels, thrillers, or poetry, you're sure to find something that piques your interest.
Moreover, the fair features several rare and antique books that can add a touch of vintage charm to your book collection. For collectors and book historians, this is an opportunity to find a rare gem or two.
Whether it's the joy of discovering a new author, the thrill of finding a rare edition, or the pleasure of engaging in literary debates, the Lisbon Book Fair offers an unmatched experience for every bibliophile.
Encouraging Sustainable Reading Practices
In recent years, the Lisbon Book Fair has made a conscious effort to promote sustainable reading practices. The fair features several stalls dedicated to second-hand books and book swapping, encouraging readers to adopt eco-friendly habits.
These initiatives not only help in reducing the environmental impact of book production but also make books more accessible. Second-hand books and book swapping allow readers to enjoy their favorite hobby without burning a hole in their pockets.
Additionally, the fair hosts several talks and discussions focusing on the importance of sustainability in the literary world. These sessions aim to raise awareness about the environmental impact of the publishing industry and explore potential solutions to mitigate it.
By promoting sustainable reading practices, the Lisbon Book Fair not only celebrates literature but also champions the cause of environmental responsibility.
A Memorable Cultural Experience
Lastly, attending the Lisbon Book Fair is a memorable cultural experience. From the moment you step into the bustling fairgrounds, the air buzzing with anticipation, to the moment you leave, your bag filled with books and your heart filled with memories – it's an experience that lingers.
The fair offers an opportunity to engage with a vibrant community of readers, authors, and artists. It allows you to step out of your comfort zone, explore new genres, interact with different cultures, and broaden your literary horizons.
Moreover, the fair isn't just about buying books. It's about the joy of discovery, the thrill of meeting your favorite authors, the charm of cultural immersion, and the satisfaction of being part of a community that shares your love for literature.
Attending the Lisbon Book Fair is, therefore, not merely a visit to a book fair – it's a journey into the mesmerizing world of literature and a celebration of the written word.
The Lisbon Book Fair is more than an event – it's a vibrant literary celebration that brings together book lovers from around the globe. If you're an ardent bibliophile, a curious explorer of cultures, or simply someone who enjoys a good book, the Lisbon Book Fair promises an experience like no other.
So, the next time you find yourself yearning for a literary adventure, let the Lisbon Book Fair be your destination. Unearth the treasures of Portuguese literature, bask in the vibrant culture, and lose yourself in the enchanting world of books. Because in Lisbon, every page holds a story, and every story is an invitation to explore. Happy reading!
We welcome any suggestions or questions. You can email us or contact us using the contact page.
You can also connect with us on the following social networks:
Facebook
Twitter
LinkedIn
Instagram