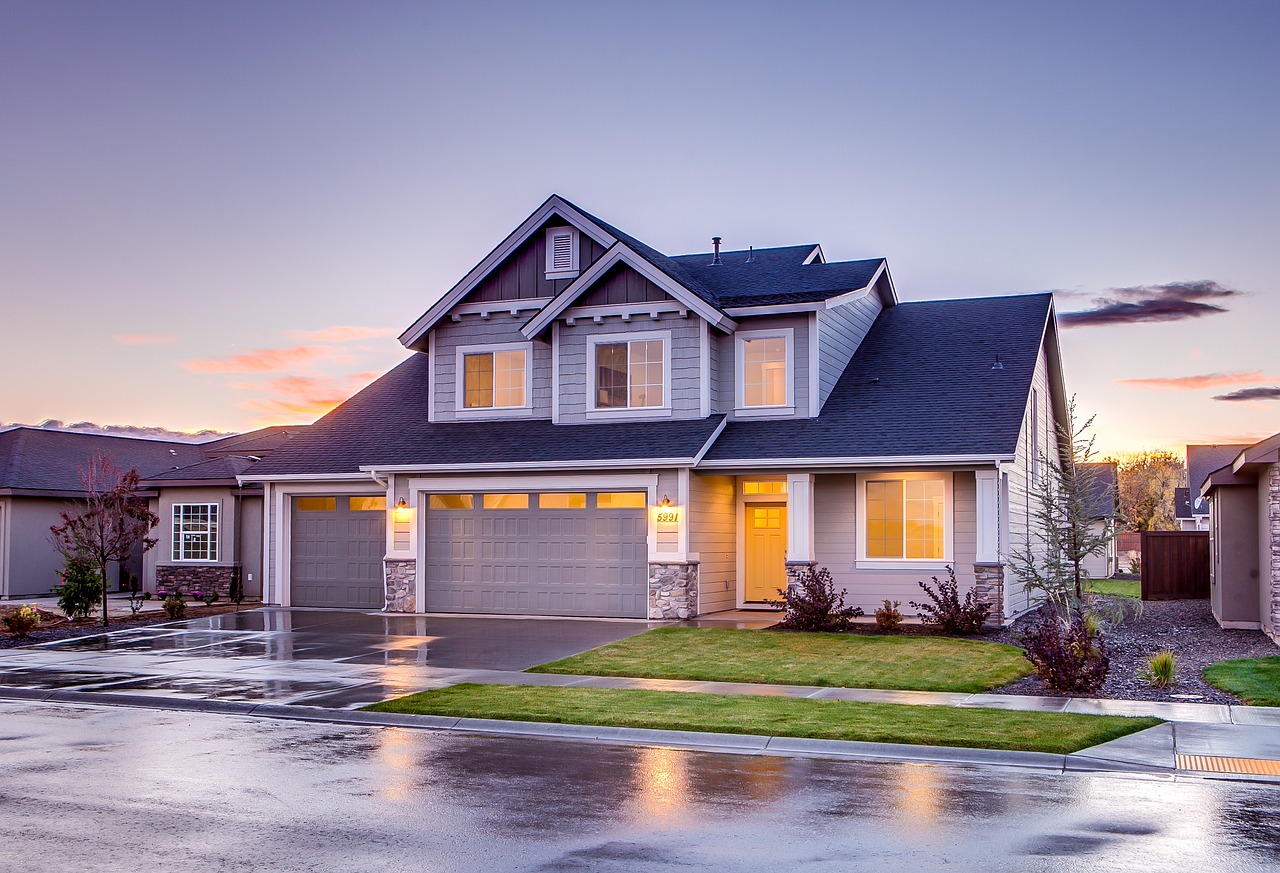 Architecture and design are constantly evolving and adapting to changing technologies and societal trends. The best way to stay on top of these changes is by attending trade shows and expos where industry leaders showcase their latest products and services. In this blog post, we'll review some of the hottest trends and products in architecture and design from recent trade shows.
Sustainable Materials
Sustainability has become a crucial consideration for architects and designers. They are looking for materials that can minimize the impact on the environment, without sacrificing style or functionality. One of the most popular sustainable products is CLT or Cross-Laminated Timber. It is made of layers of timber boards that are glued together at right angles. It is a highly durable and strong material that has the potential to replace steel and concrete in building construction. CLT is sustainable because it is made from renewable resources and has a low carbon footprint.
Another exciting product in sustainable materials is the X-Board Eco panel, which is made of recycled materials, such as post-industrial and post-consumer waste. This highly versatile and durable panel can be used for a wide range of applications including walls, ceilings, floors, and furniture.
Smart Technologies
The integration of smart technologies in architecture and design has been a game-changer. Smart homes or buildings have intelligent systems that control lighting, heating, security, etc. They can be controlled remotely from a smartphone, tablet, or computer. At trade shows, we have seen a wide range of smart technologies that promise to make our lives easier and more convenient.
One of the most impressive smart technologies showcased at trade shows is smart glass or switchable glass. It is a glass that can be switched from opaque to transparent, or vice versa, with the touch of a button. This technology is excellent for privacy and energy efficiency.
Another popular smart technology is the voice-activated assistant or virtual assistant. They can control electronic appliances, set reminders, schedule meetings, and more. These assistants are becoming increasingly popular in homes and offices, making life more convenient and efficient.
Modular Construction
Modular construction is a new and innovative building technique that involves the construction of buildings in modules or sections that are then assembled on-site. This method allows for a higher degree of precision and speed in construction, reducing waste and improving energy efficiency. At trade shows, we have seen a wide range of excellent examples of modular construction.
One of the most impressive modular construction products is the Kullman Building System. This product offers pre-engineered modular building solutions that are easily assembled and disassembled. It is a highly customizable system that can be used for a wide range of applications, from temporary structures to permanent buildings.
Another exciting product in modular construction is the Zip Kit Homes. These are pre-fabricated homes that are shipped directly to the site and assembled on-site within a few days. They are highly customizable and energy-efficient, making them an ideal option for homeowners who want a sustainable and cost-effective housing solution.
3D Printing
3D printing technology has revolutionized the manufacturing industry, and it is now making its way into the world of architecture and design. 3D printing technology allows architects and designers to create highly intricate designs and shapes that were previously impossible with traditional construction methods.
At trade shows, we have seen a wide range of 3D printing products and services, including 3D printing machines, 3D software, and 3D printing materials. One of the most impressive products is the WASP 3D printer. This printer is capable of printing entire buildings using a mixture of clay and other materials. It is an eco-friendly and cost-effective solution for building construction.
Another exciting 3D printing product is the Grid Beam Building System. This system uses pre-fabricated standardized parts that can be easily assembled and disassembled. It is an ideal option for architects and designers who want to create complex and unique shapes that are impossible to achieve with traditional construction methods.
Biophilic Design
Biophilic design is an approach to architecture and design that incorporates nature into the built environment. The goal is to create spaces that are not only beautiful but also sustainable, healthy, and conducive to the well-being of their occupants. At trade shows, we have seen a growing interest in the integration of biophilic design elements in building construction.
One of the most popular biophilic design products is the living wall. This is a vertical garden that can be used to purify the air, provide insulation, and reduce noise pollution. It is an excellent way to bring nature indoors and create a sense of calm and tranquility.
Another exciting biophilic design product is the terra-cotta facade. This product is designed to create a natural look and feel for the building. It is made of natural clay and can be used for both exterior and interior applications. Terra-cotta facades are not only sustainable but also help to create a connection between the built environment and nature.
Conclusion
Trade shows are an excellent opportunity to discover the latest trends and products in architecture and design. From sustainable materials to smart technologies, modular construction, 3D printing, and biophilic design, there is no shortage of exciting products and services. The key is to stay informed of the latest developments and trends in the industry, and trade shows are an invaluable resource for this purpose. As architects and designers continue to explore new materials and technologies, the future of architecture and design looks brighter and more sustainable than ever before.
We welcome any suggestions or questions. You can email us or contact us using the contact page.
You can also connect with us on the following social networks:
Facebook
Twitter
LinkedIn
Instagram
About Organizer
EventsWOW.com is the foremost international leader catered to online B2B and B2C marketplace fervent in exhibitions worldwide to generate effective business leads and earning the integrity of billions of users who will access this website.