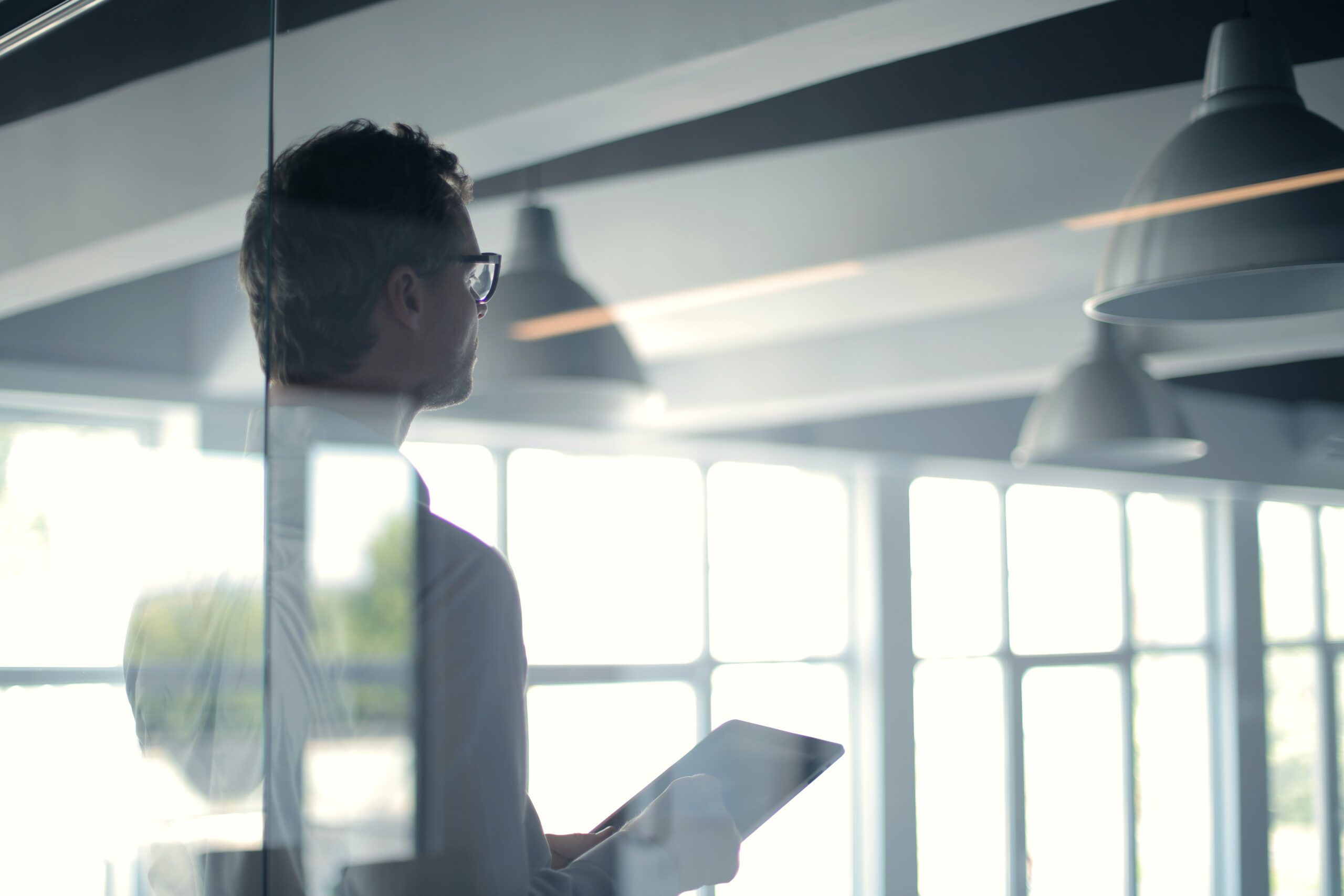 As an event planner or marketer, your main goal is to have people attend your events. Regardless of the nature of your event, whether it's a conference, trade show, or product launch, you need an effective marketing strategy for event promotion to ensure that people know about the event and actually attend it.
To achieve this, you need to invest in good marketing practices that will get the word out to your target audience. Below, we've put together the top 5 marketing strategies that you should consider when promoting your event.
Use social media
With over 3 billion people worldwide actively using social media, your event is sure to get noticed if you promote it on these platforms. Social media platforms like Facebook, Instagram, and Twitter are great tools to create hype around your event.
Here are some useful tips on how to use social media to promote your event;
– Create compelling content: ensure that the content you post on social media is captivating enough to grab the users' attention. Try to include photos, videos, and graphics to make your posts stand out.
– Use Relevant Hashtags: Hashtags are an excellent way to make your event discoverable by your target audience. Use relevant hashtags to make your content discoverable on these platforms.
– Collaborate with influencers and vendors: Collaborating with influencers and vendors in your industry can get your event seen by people outside of your existing network. Work with other related businesses to share each other's content to reach a wider audience.
Create an app for your event
Apps have become a vital part of our lives, and creating an app for your event can help you stay in touch with your potential attendees. Attendees can use your app to view their schedule, speaker list, and event updates. Here's how you can create an event app;
– Determine what features you need: What content would you like to share with attendees? You can include a schedule of events, speaker bios, sponsor information, and networking features.
– Choose a development partner: There are many app developers out there, but finding the right one can be challenging. Research multiple companies and read their client reviews to find a reputable partner.
– Launch: After all the development and testing, your app is finally ready. Use your social media accounts and email marketing to spread the word about your app and encourage users to download it.
Use email marketing
Email marketing might seem outdated, but it's still an effective way to promote and market your event. Start growing your email list as early as possible and send regular newsletters to keep your prospective attendees engaged.
To run an effective email campaign for your event, you need to follow some best practices;
– Create compelling content: Like social media, it is important to create attention-grabbing content like highly visual graphics and photos that will keep readers interested and engaged.
– Use a catchy subject line: Make your subject line catchy to ensure your email gets opened. Consider using a curiosity gap, asking a question, or providing an unexpected benefit to get their attention.
– Personalize your email: Address your readers by their name to make it appear more personal and engaging.
– Use segmentation: Organize your email list based on the attendees' interests and preferences. Use segmentation to target specific groups and personalize content for them.
Generate Blog Content
Creating blog content related to your event can help build a buzz and engage prospective attendees. These can be "behind-the-scenes" content like interviews with the speakers or a sneak peek of the event.
Here are some tips for generating blog content for your event;
– Use guest bloggers: Invite some of your industry peers, influencers, or attendees to guest blog about your event. This can create excitement about the event and generate great content for your blog.
– Create video content: Just like blog posts, videos are a great way to promote your event. Consider creating video interviews with some of your influential speakers or sharing video testimonials from past events.
– SEO: Use keywords that your potential attendees might use when searching for your event to optimize your posts for search engines. This way, people can easily find your content when searching on the internet.
Use Paid advertising
Although organic marketing might work, sometimes paid advertising can give you a better return on investment. Here are some paid advertising options to promote your event;
– Google AdWords: Use Google AdWords to create a pay-per-click campaign to direct people to your website or event registration page.
– Social Media Advertising: Almost all social media platforms offer paid advertising options that allow you to target your audience and create highly engaging ads.
– Retargeting: Use retargeting ads to target people who have already visited your website or social media page. This reminder can help persuade them to purchase a ticket.
In conclusion, effective event marketing requires a well-planned strategy and flawless execution. These five strategies should aid you in promoting your next event effectively, so start planning and promoting today!
We welcome any suggestions or questions. You can email us or contact us using the contact page.
You can also connect with us on the following social networks:
Facebook
Twitter
LinkedIn
Instagram