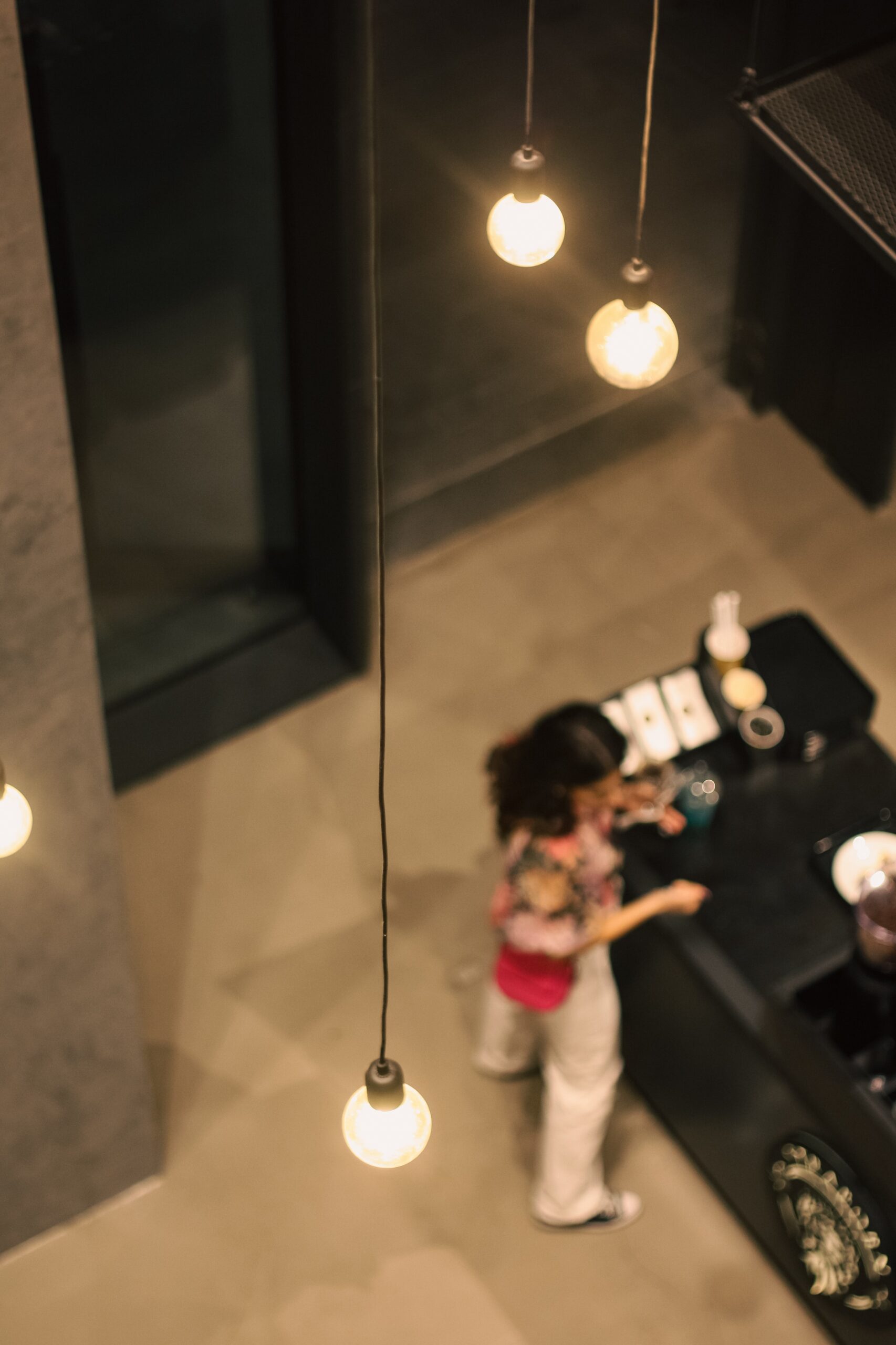 When we book a hotel room, we often focus on the amenities, the location, and the overall vibe. But what about the people behind the hotels? The hoteliers who run these establishments are just as important as the rooms themselves.
To get to know these hoteliers better, it's worth attending hotel fairs. These events provide a platform for hoteliers to showcase their properties and interact with potential guests. They allow attendees to understand the values, philosophy, and vision of the hotels they are interested in.
The Importance of Meeting the Hoteliers
Meeting the hoteliers behind your favorite hotels is a great way to gain a deeper understanding of the property you're interested in. It's an opportunity to hear directly from the people who envisioned, created, and manage the hotel. When you understand the story and vision behind a hotel, you're more likely to appreciate the property's uniqueness and develop a connection with it.
By speaking with the hoteliers, you're also able to get a better idea of what the hotel experience will be like. You can ask about everything from their favorite local restaurants to the hotel's sustainability practices. Hoteliers are usually happy to share their knowledge about the area and their property, as well as recommendations for activities and events.
For hoteliers, hotel fairs provide a way to connect with potential guests and create relationships with travel agents and tour operators. It's a chance to showcase their properties and share their passion for hospitality. They can also learn from other hoteliers, keeping up with industry trends and innovations.
Hotel Fairs: What to Expect
Hotel fairs are large-scale events that bring together hoteliers from all over the world. They consist of various exhibitors, each representing a different hotel or hotel group.
Attendees can expect to see everything from luxury resorts to budget-friendly hotels. Some hotel fairs are niche-specific, such as wellness fairs that focus on spas and retreats. Others are more general, showcasing a broader range of hotels.
These fairs offer opportunities to network with people in the hospitality industry, such as travel agents, tour operators, and other hoteliers. Attendees can also attend seminars, workshops, and presentations on topics such as hotel branding, innovation, and sustainability.
Hotel fairs take place all over the world and can last anywhere from a few days to a week. Some of the most popular hotel fairs include ITB Berlin, which is one of the largest travel trade shows in the world, and World Travel Market London, which focuses on global travel industry trends.
Meet the Hoteliers: Insights and Highlights
During hotel fairs, attendees have the chance to connect with hoteliers and learn about their properties. Here are some insights and highlights from recent hotel fairs around the world:
The Arabian Travel Market (ATM) in Dubai is a leading global event that showcases the latest trends and products in the Middle Eastern travel industry. One hotelier who exhibited at ATM is the Palazzo Versace Dubai. The hotel is known for its extravagance and offers lavish suites and villas, personalized service, and a range of dining options. The hotel's Italian design, bold colors, and lavish furnishings make it a standout property.
The HICSA (Hotel Investment Conference-South Asia) in Mumbai brings together hospitality industry leaders from around the world to discuss opportunities and challenges facing the hotel sector in South Asia. Among the hoteliers exhibiting was the Indian hotel group Taj Hotels. Taj Hotels operates luxury properties throughout India, showcasing the best of the country's culture and hospitality. The group's flagship property, The Taj Mahal Palace in Mumbai, is a historic landmark and one of India's top luxury hotels.
The International Luxury Travel Market (ILTM) in Cannes is an invitation-only event that brings together luxury travel buyers and suppliers from around the world. One hotelier who exhibited at the ILTM is the Six Senses Hotels Resorts Spas. The hotel group offers upscale, sustainable experiences in unique destinations such as Bhutan and Seychelles. The Six Senses brand is known for its focus on sustainability, wellness, and immersive experiences.
The Boutique Hotel Summit in London is a conference and exhibition event that focuses on the boutique hotel sector. One hotelier who exhibited at the summit is the Hoxton Hotel chain. The Hoxton offers boutique properties in London, Amsterdam, and New York. The brand focuses on affordable luxury, with stylish design and flexible spaces for both business and leisure travelers.
These examples demonstrate the range of hotels and hotel groups that attend hotel fairs. From luxury resorts to boutique hotels, attendees can connect with hoteliers who are passionate about creating unique experiences for their guests.
Getting the Most Out of Hotel Fairs
To get the most out of hotel fairs, it's important to plan ahead. Start by researching which fairs you'd be interested in attending and register early to secure your spot. Once you're at the event, take advantage of the opportunities to network with hoteliers, travel agents, and other attendees. Attend seminars and presentations to learn about the latest trends and best practices in the hospitality industry.
When you speak with hoteliers, be prepared with questions and show interest in their properties. Ask about the hotel's history, philosophy, and unique offerings. Find out what sets the hotel apart from others in the area, and ask for recommendations on local activities and restaurants.
Take advantage of any incentives or discounts that may be offered by hotels at the fair. Some hotels may offer promotions, giveaways, or exclusive booking deals to attendees.
Lastly, don't forget to have fun! Hotel fairs are a great way to discover new properties, connect with industry professionals, and gain insights into the world of hospitality. Enjoy the experience and take away valuable knowledge for your next hotel booking.
Conclusion
Hotel fairs are a valuable opportunity for both hoteliers and potential guests. They offer a chance to network, learn, and appreciate the unique stories and visions of different hotels. By connecting with hoteliers, attendees gain a deeper understanding of the properties they are interested in and can make more informed booking decisions.
I hope this blog post has helped inspire you to attend a hotel fair and connect with hoteliers behind your favorite hotels. By meeting the hoteliers and learning about their philosophies, you'll be able to experience the hotel in a new and more meaningful way.
We welcome any suggestions or questions. You can email us or contact us using the contact page.
You can also connect with us on the following social networks:
Facebook
Twitter
LinkedIn
Instagram