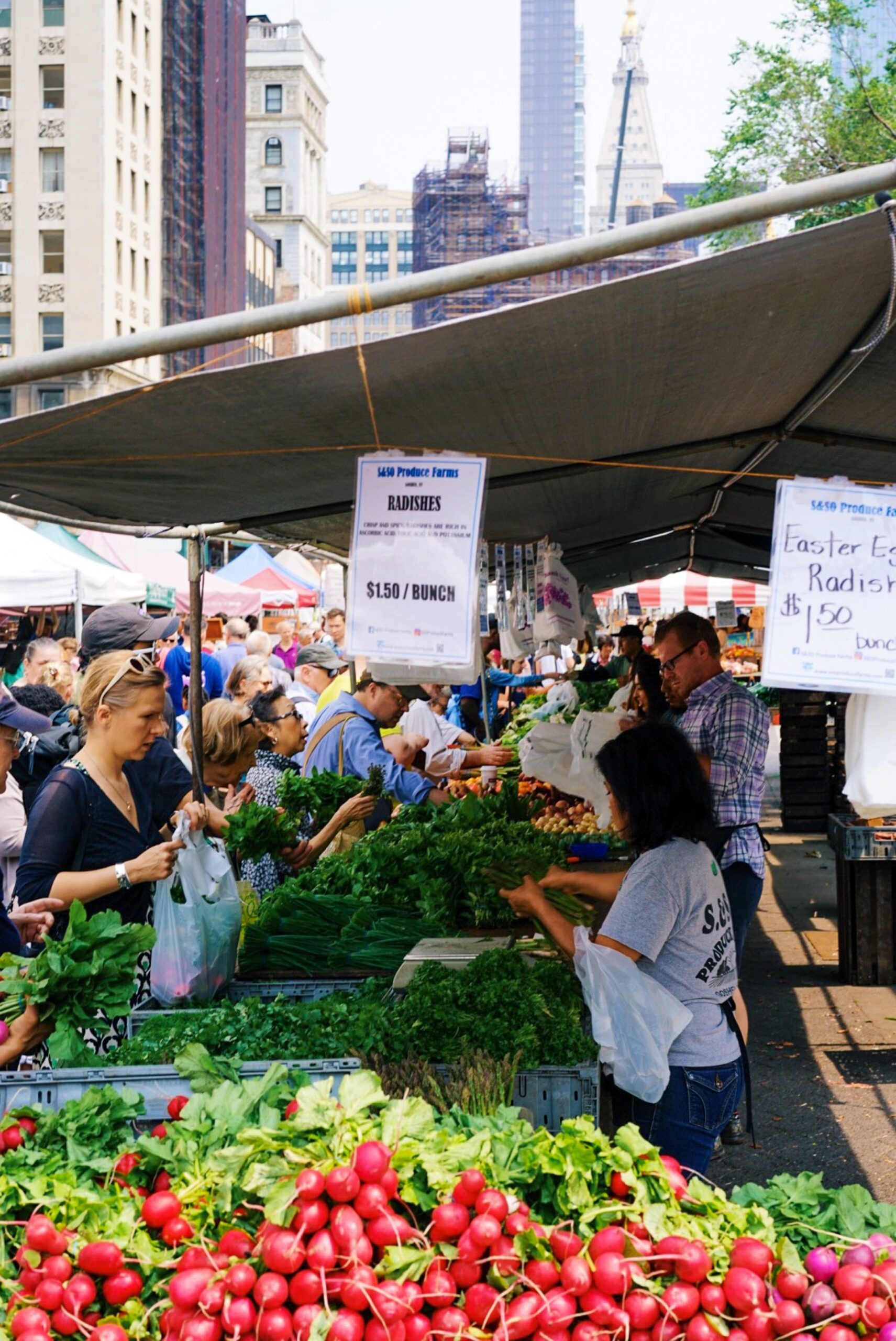 Consumer fair events have been around for centuries and have remained an effective marketing tool for businesses. The purpose behind these events is usually to showcase products or services, introduce new ones, engage with potential customers, and grow brand outreach. These fairs have proven to be so powerful that most businesses see them as essential to their marketing goals. In this article, we will be discussing how consumer fair events benefit local businesses and why they are imperative to achieving business growth.
Local Business Exposure
Community fairs offer local businesses the opportunity to showcase their products to the public. Whether it's a county fair, farmers' market, or a business trade show, these events expose local businesses to a larger audience in the neighborhood. These events usually attract large crowds of people who are eager to have fun, enjoy musical performances, meet new people, and learn about new products.
With such an audience, local businesses can easily gain exposure to the community by demonstrating their products to potential clients. By setting up booths, businesses can educate people about their products, show off their brands, and interact with potential customers. Businesses can also distribute flyers, brochures, and other marketing materials that contain company information and contact details.
This exposure is critical for small local businesses that may not have the resources to reach out to a larger audience. Attending a community fair event can help these businesses reach new customers and create future business partnerships.
Networking Opportunities
Business fairs are an ideal place to mingle and network with other local businesses. These events host a wide range of businesses and people, making it easy to find potential clients, distributors, or business partners. Business owners can connect in different ways through these events, such as sponsoring the fair, attending seminars, or simply participating in the fair.
Networking can lead to many opportunities for local businesses, including collaboration on future projects, sharing clients, and even finding investors. Creating business relationships with other local businesses can help a business grow and become more profitable.
Competitive Edge
Businesses that participate in fairs gain a competitive edge over their competitors who do not attend. Such events can provide a platform for businesses in the same industry to showcase their products and services to potential clients. This gives the local business the chance to demonstrate why their brand is better, show off their latest products, and display their services in the best way possible.
By utilizing vibrant colors, attractive designs, creative marketing campaigns, and offering special deals, businesses can attract and retain customers at the event. Local businesses can leverage their unique strengths to differentiate themselves from their competitors and gain a foothold in the market.
Market Research
A local business that attends a business fair can learn a lot about its target market by engaging and asking potential customers questions. These fairs provide an opportunity for businesses to collect data from potential customers, which can help a business understand the needs and preferences of their clients.
Market research can provide insight into areas such as customer satisfaction levels, views on pricing, product and service preferences, marketing channels, and much more. The research collected from a company's target audience at the fair can help identify marketing gaps and future opportunities to improve its products and services.
Brand Awareness
Brand awareness is essential for growing a business in any industry. These local fairs provide an excellent opportunity for businesses to create brand awareness by exhibiting their products and services to a wider audience. Creating brand awareness is a critical part of marketing campaigns that every business must focus on to attract new customers and retain existing ones.
Local businesses can make their brand stand out by using eye-catching designs, bright colors, and engaging communications. By creating a strong brand identity, businesses can create a lasting impression on potential customers, which can help in creating brand loyalty.
Generating Leads
Local businesses that attend fairs can generate leads by collecting contact information from potential customers who are interested in their products or services. Gathering leads can be done by exchanging business cards, offering discounts, or providing free samples of their products.
Nonetheless, getting leads should not end at collecting names and phone numbers; follow-up strategies must be carefully planned and executed. By following up with potential clients after the fair, businesses can convert interested parties into paying ones.
Post-Fair Sales
Attending a fair can also lead to post-fair sales opportunities. Besides getting leads and expanding clientele, businesses may also experience an uptick in sales following the event. People who visited the fair and saw the products and services offered are likely to recall the business and make a purchase shortly after the event.
By creating a strong brand identity, delivering excellent customer service, and following up on leads, businesses can tap into the post-fair sales opportunities generated from the event.
Corporate Social Responsibility
Corporate social responsibility (CSR) is becoming increasingly important to consumers, especially among local businesses. Businesses that participate in community events are viewed in a positive light and are perceived to care for the environment, public well-being, and local communities.
Attending charity fairs or volunteering activities in community fairs reflects the company's commitment to social causes while offering an opportunity to contribute positively to social life. Integrating CSR activities into a business's marketing plans can help gain the trust and loyalty of customers, increase brand awareness, and establish the business as a community leader.
Conclusion
Community fair events are essential to local businesses. These events offer an ideal platform for businesses to
showcase their products, create brand awareness, generate leads, and gain competitive advantages. Furthermore, they offer networking opportunities and an opportunity to conduct market research that can lead to a competitive edge. At the same time, participating in these fairs can also contribute to corporate social responsibility efforts.
In conclusion, businesses cannot underestimate the benefits that come with participating in community fairs. Local businesses are encouraged to attend these events and take advantage of the opportunities presented to them. By making the right moves, businesses can grow, establish themselves in the market, and create a strong customer base that is critical to their overall growth.
We welcome any suggestions or questions. You can email us or contact us using the contact page.
You can also connect with us on the following social networks:
Facebook
Twitter
LinkedIn
Instagram