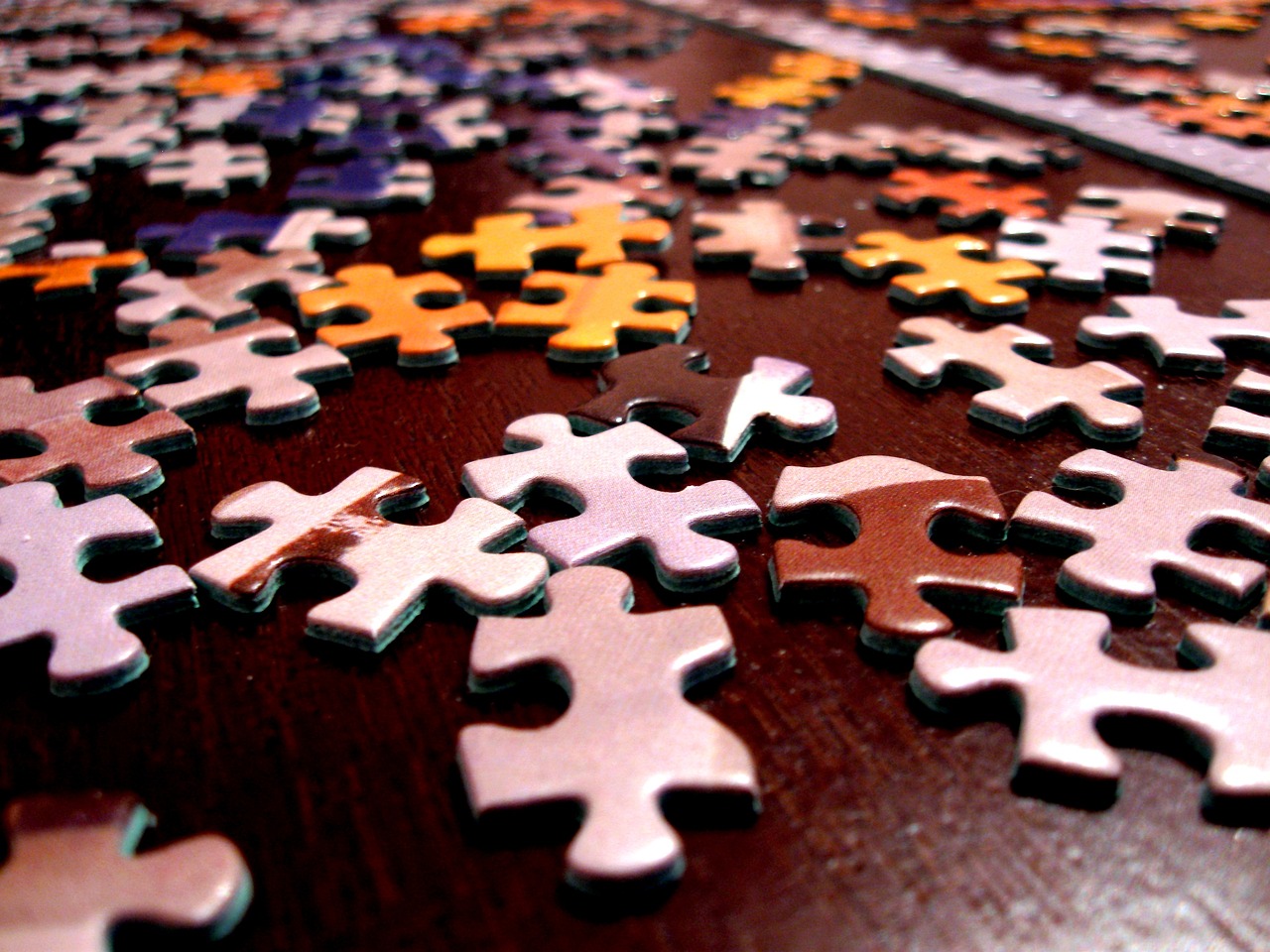 The toy and game industry trade shows is one that is constantly evolving, as new trends and technologies emerge. As a result, it is vital for stakeholders in the industry to stay up-to-date with the latest advancements and remain competitive. One way to do this is by attending industry trade shows where new products are showcased and launched. These shows serve as a hub for bringing together professionals from all segments of the industry, including manufacturers, designers, retailers, and consumers.
In this blog post, we'll take a deep dive into the product development process in the toy and game industry, exploring how concepts are transformed into finished products that end up on store shelves. We'll take a look at some of the most popular industry trade shows where these products debuted, and we'll examine the key players and steps involved in taking a product from concept to shelf.
The Conceptualization Process
Developing new toys and games can be an extensive process that involves a range of steps, from ideation to actual production. The first step in the process is coming up with a concept for a new product. This is done by research, analysis, and brainstorming. Companies need to identify market trends, demands, and consumer needs, and then come up with unique, engaging, and innovative concepts that will capture the market's attention.
Product development companies usually work with a team of designers who specialize in developing new concepts. These designers bring their expertise and creativity to the table, working together to come up with new ideas that can be transformed into physical products. It is at this stage that the designers will create sketches or digital renders of the product, outlining its various features and specifications.
Once a concept has been agreed upon, the designers will move on to the next stage, which involves creating a prototype of the product. This prototype can be a 3D model, a working version of the product, or even just a mockup model. The goal of creating a prototype is to test the functionality of the product and ensure that it meets the market demands.
Toy and Game Industry Trade Shows
Toys and games industry trade shows are the perfect platforms for companies to showcase their new products to potential buyers – retailers and distributors, and even consumers. It's an opportunity for companies to gain feedback, create buzz around their products and make important relationships with industry professionals.
There are numerous industry trade shows that are held annually around the world, each providing an opportunity for toy and game companies to come together and showcase their products. Some of the most popular trade shows include Toy Fair New York, Spielwarenmesse in Nuremberg, Germany, Hong Kong Toys & Games Fair, and the Tokyo Toy Show.
Toy Fair New York is the largest of all the trade shows, it offers an opportunity for exhibitors to showcase their products to a large audience. Toys, games, and licensed products are featured at this trade show, with thousands of buyers attending in search of new products to add to their inventory.
The Spielwarenmesse in Nuremberg, Germany is another popular trade show that features over 2900 exhibitors from 68 countries. It offers attendees an opportunity to see the latest trends in toys and games and is attended by major buyers from all industries.
The Hong Kong Toys & Games Fair provides companies with access to the vast market in Hong Kong and its surrounding regions. It is a platform for exhibiting the latest toy and game innovations. It draws in around 50,000 attendees annually.
The Tokyo Toy Show is one of the largest toy events in Asia, a meeting point for buyers, exhibitors, and consumers from the Asian market.
Key Players in the Product Development Process
Toys and games manufacturing companies have different teams from design to marketing to ensure the smooth running of the product development process. These teams work hand in hand to transport a toy or game from concept to store shelf.
1. Designers: they are responsible for coming up with product concepts, creating prototypes, and testing the functionality of the final product.
2. Engineers: they work together with the designers to ensure that the final product doesn't just look good but is also mechanically sound.
3. Marketing team: they are responsible for creating the buzz surrounding the product, which involves marketing research and analysis, deciding on target demographics, and effective advertising strategies.
4. Sales team: they interact with retailers and distributors during trade shows, manage relationships with key clients, and keep an eye on the competition to identify emerging market trends.
5. Quality control team: they ensure that the products are tested for safety, durability, and quality, and oversee the manufacturing process to ensure that all materials and workmanship are up to accepted standards.
The Manufacturing Process
Toys and games are manufactured in different countries, from China to the United States. It's important for companies to identify the best location to manufacture based on the product's target market and cost.
The manufacturing process will usually involve creating a mold or using a 3D printer to create the physical product. This is followed by the assembly process, where different parts of the product are fitted together. Finally, quality control checks are carried out to ensure the product meets the desired standards.
Concluding the role of Toy and Game Industry Trade Shows
The process of creating a new toy or game to be sold on store shelves can represent a significant investment in time, effort, and money. It can take anything from a couple of months, for simpler toys, to a year, for more sophisticated designs. All parties involved, from the design and marketing teams to the manufacturers and distributors, must work together in harmony to ensure that the final product is both of high quality and is accepted by the target market.
Attending trade shows can be an invaluable aspect of the product development process, as companies can gain vital feedback from potential customers, and identify new business opportunities. This information can then be used to adjust the product design, and marketing strategies, to ensure the product is well-received in the market.
Finally, while there's no guarantee of success, a well-executed product development process can lead to a standout product that generates widespread media coverage and explodes in popularity with consumers around the world. This presents an opportunity to build a new brand and establish a loyal customer base.
We welcome any suggestions or questions. You can email us or contact us using the contact page.
You can also connect with us on the following social networks:
Facebook
Twitter
LinkedIn
Instagram