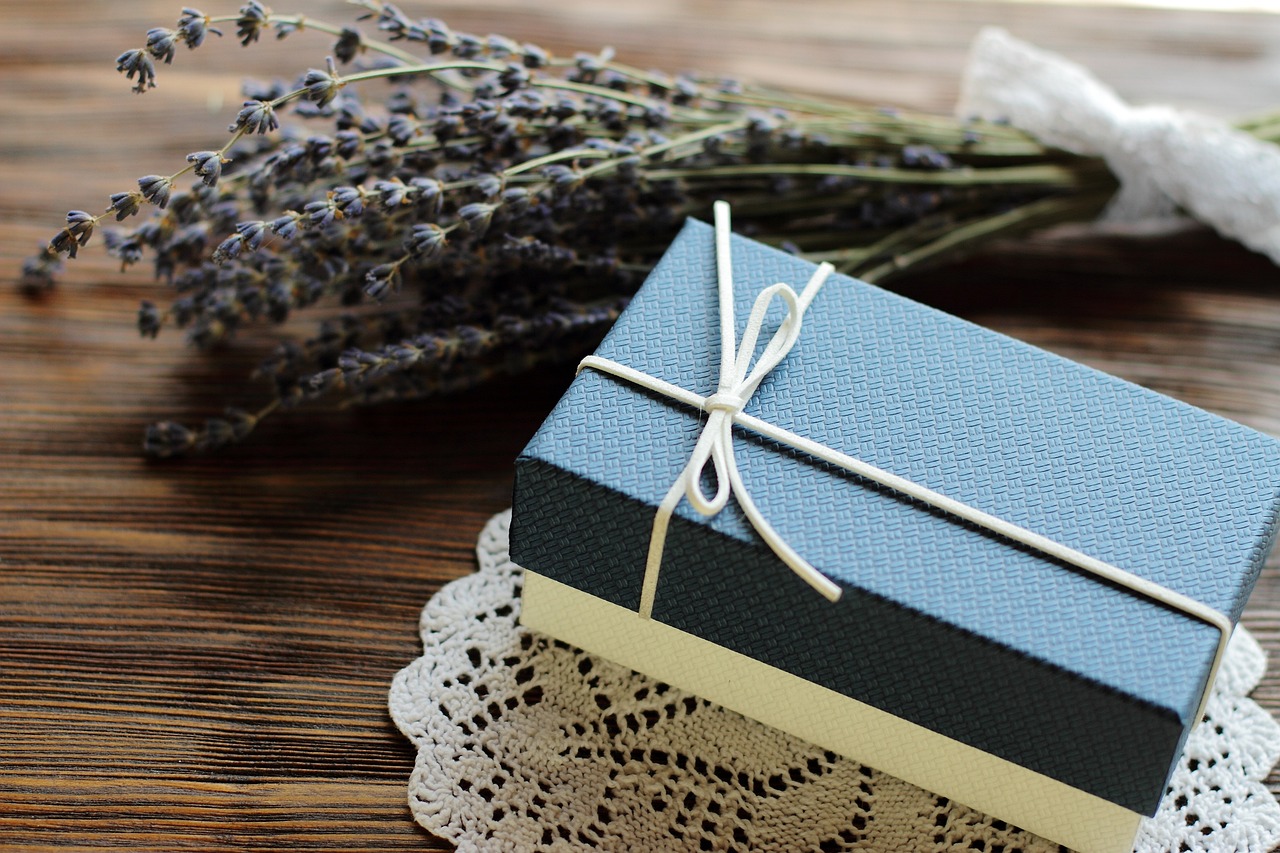 Whether you're planning a small get-together with friends or an elaborate wedding reception, giving away gifts is a great way to show your guests that you care. And what better way to show your gratitude than by giving away some of your own special treasures? In this post, we're going to show you freebies you can give away at your next event. From delicious appetizers to fun party favors, we have a variety of gifts that will make everyone happy. So why not give one of these gifts away at your next event and see how happy your guests are? You might be surprised at how easy it is to give away a free gift that will make everyone happy.
Choose a giveaway theme
When choosing a giveaway theme, think about what your attendees would want or need. For example, if you're hosting a baby shower, then baby goods would be a great giveaway. If you're having a fundraiser, then prizes related to the event or cause would be a good choice.
Also, keep in mind the time of year. For example, during the holiday season, giving away gift cards, festive goods, or food would be a great idea. And of course, there's always the classic giveaway of raffle tickets!
Create a giveaway policy
Giving away freebies is a great way to promote your business and also show appreciation for your customers. However, before you start handing out goodies, it's important to have a giveaway policy in place. This will help you track which products or services are being given away and also keep track of any rules or regulations that may apply.
For example, is there a minimum number of entries required? How long will the giveaway run? Is there a limit on how many times a customer can enter?
Once you have a giveaway policy in place, you can start thinking about the types of freebies you'd like to give away. You can give away products, services, tickets to events, or anything else that would be of value to your customers.
Choose a giveaway format
When it comes to giveaways, the options are endless. There are raffles, door prizes, and sweepstakes. However, the most popular giveaway format is the prize package. This is where you give away a product or service as a prize to the winner.
When it comes to choosing the right prize package, it's important to think about what the winner would actually use or use it for. If the prize is too expensive, the winner may not want it. If it's something that the winner would never use, then there's a good chance the winner will just throw it away.
The best way to figure out what the winner would actually use or use it for is to do some market research. Ask your target customer what they would use the prize for and what they need it for. Once you have this information, you'll be able to come up with a prize package that meets the needs of the winner and the customers.
Choose giveaway items
Choosing giveaway items is very important when it comes to events. Not only do you want to give your customers something to take away with them, but you also want to make sure the items are of high quality.
When choosing giveaway items, make sure to think about what your customers are likely to want or need. Are they fans of your products? Maybe you can give away a product they've just bought or something they're passionate about.
You can also give away tickets to your next event or a voucher for a future event. This way, your customers can choose when they want to attend and you can keep track of who's coming.
You can also give away branded swag such as T-Shirts, Mugs, or Notebooks. This way, your customers will associate your brand with a great experience and they'll be more likely to come back.
Promote your giveaway
If you're planning on having a giveaway at your next event, there are a few things you can do to increase the chances of people coming to take part.
One of the best things you can do is promote your giveaway in advance by using social media, email, and even signage at your event. Make sure to include a contest or giveaway deadline in your advertising so people know when to enter.
You can also give away freebies before your event. This can be something as simple as a flyer with the giveaway details or even a gift bag filled with your products.
In order to make sure your giveaway is a success, make sure to have enough prizes and that they are of high quality. People will be more likely to take part if they know they're going to get something of value in return.
Thank your winners
One of the best ways to keep customers coming back is by giving away something special. Whether it's free product samples, coupons, or even a free event, rewarding customers for their participation is a great way to keep them coming back.
Not only will this keep them coming back, but you may even see a rise in sales as a result.
Think about it, if a customer is happy and satisfied with what you have to offer, chances are they'll tell their friends and even share your event on social media.
Handle any complaints
Event planning can be a lot of work, but it's so worth it when you see the smile on your customer's face. However, there's always the chance that something won't go as planned and that's when complaints come in.
It can be difficult to know how to handle complaints and sometimes the best thing to do is apologize and refund the customer. However, it's also important to remember that sometimes customers just want to vent and it's okay to let them do that.
If the customer is causing a disruption or making other guests uncomfortable, you may need to ask them to leave. It's also important to keep track of the number of complaints you receive and take steps to address them. This way, you can keep your customers happy and ensure that your events are a success.
We hope you enjoyed our article about freebies you can give away at your next event. Freebies can be a great way to attract new customers, show your appreciation for attendees, and boost morale. We highlighted freebies that you can give away at your next event. We hope you find the one that is perfect for your event!
About Organizer
EventsWOW.com is the foremost international leader catered to online B2B and B2C marketplace fervent in exhibitions worldwide to generate effective business leads and earning the integrity of billions of users who will access this website.