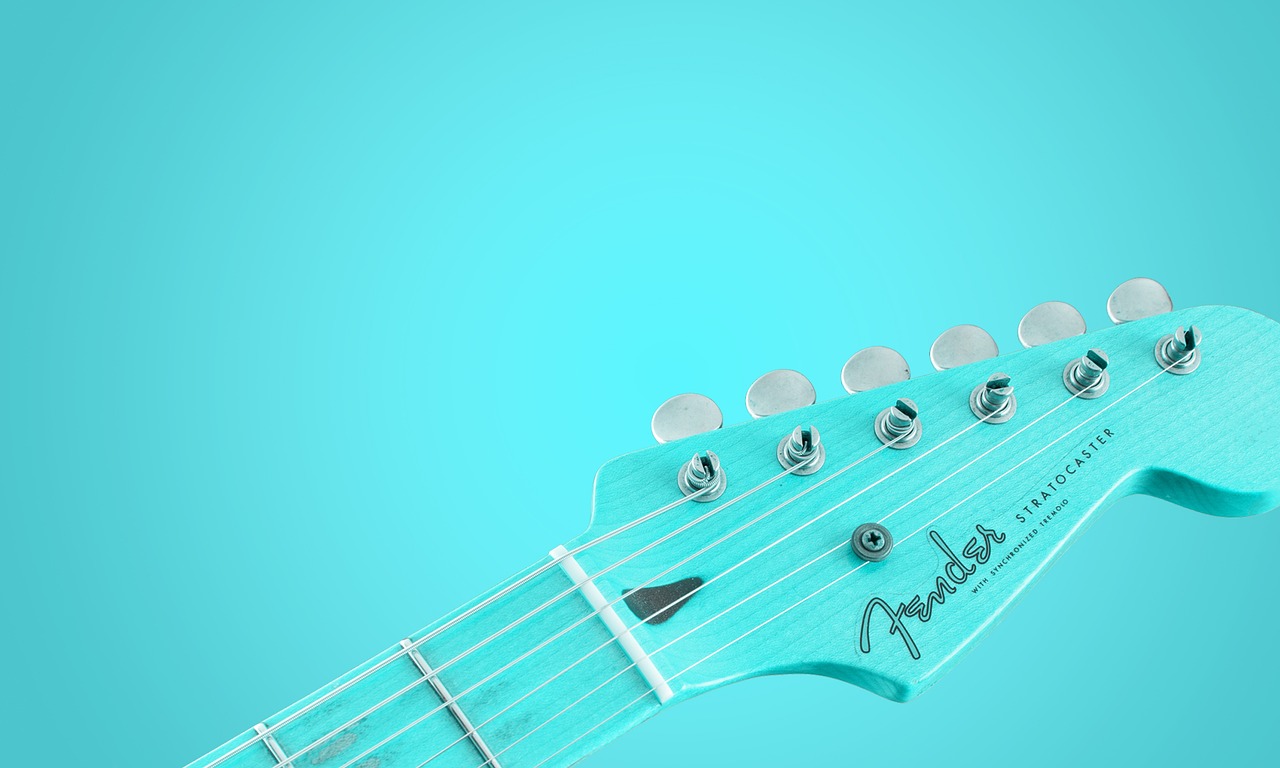 Trade shows are essential to the music industry because they provide a platform for manufacturers to showcase their latest and greatest instruments to potential buyers, retailers, and industry professionals. These shows are often held in major cities like Nashville, Anaheim, and Frankfurt and typically last for a few days. They are also closed to the public, which means only those who are directly involved in the industry can attend.
The atmosphere at a trade show can be overwhelming, to say the least. Imagine thousands of people, all under one roof, flooded with sights and sounds of the most current instruments and technology in the music industry. It's a lush-green jungle that can often leave one feeling lost and disoriented. These shows are like a bastion of the latest musical gear and technology, new product releases, and exclusive deals that often set the industry trends and standards.
The expo floors are organized, typically by categories like guitars, pianos, drums, percussion, software, and accessories, with rows of booths representing different manufacturers. Each booth is set up with instruments on display, along with knowledgeable staff ready to answer any questions about their products.
Retailers or industry professionals typically attend these shows to find out about new and upcoming instruments, make business contacts or establish new accounts and look for exclusive deals. But besides that, there's a bigger picture that only a few insiders know or see; these musical instrument trade shows are, in fact, an exclusive opportunity for manufacturers to analyze and access the competition.
One of the essential aspects of a trade show is networking. At a trade show, manufacturers get the opportunity to meet and mingle with other manufacturers. Building these relationships can lead to future product collaborations, strategic partnerships, or even possible mergers, which are standard in the musical instrument industry. Competitors always keep a watchful eye on each other's products, and it's normal to find manufacturers poking around in other manufacturers' booths to check out what their competition is up to. These analyses and dig-around also provide critical insights into current industry trends and consumer preferences, which manufacturers use to inform future product development.
Manufacturers also use trade shows as a way to get their new products in front of influential people in the industry. For instance, a manufacturer of a new drum set might invite a famous drummer to come and test out their product. This use of celebrity endorsements is common in the music industry and can lead to the visibility and immediate exposure of the new product, which can ultimately lead to more sales.
Besides networking and gaining insights into competitors' products, launching new products is one of the main reasons manufacturers attend these shows. Creating hype is essential to drive traffic into the booth. Manufacturers use pre-show promotions and press releases to tease their upcoming offerings, which often leads to long lines of people eager to see and test the new products. The first few days of a show are usually the busiest as enthusiastic crowds rush to the booths to test the new instruments.
Another aspect of trade shows that most outsiders are not aware of is that manufacturers invest heavily in the design and layout of their booths to make a significant influence. They spend hundreds of thousands of dollars on state-of-the-art booth designs, lighting, interactive displays, and sound systems. These companies are often in stiff competition with one another, and the most impressive booth can make all the difference.
The various products manufacturers showcase can range from acoustic guitars to cutting-edge digital audio workstations. These items are placed on display for attendees to get a close-up look and an opportunity to make an informed decision. But aside from that, a wave of new and revolutionary technology gets unveiled at these trade shows; from VR – Virtual Reality, AR – Augmented Reality, smart guitars, AI-powered drums, modular synthesizers, and the list continues.
Industry professionals attending these shows take extensive notes and assess the new products with a keen eye to determine which products would be perfect for their store or studio clients. It's not uncommon for attendees to fill out an order form right on the expo floor so they can order the products as soon as they become available. These orders help the manufacturers forecast demand and can lead to a significant boost in sales following the show.
In conclusion, the real picture of trade shows is not just the glitz and imaginary picture painted to the public eye, but a hub of activity that industry insiders use to exchange ideas, gain insider knowledge, and showcase the latest products to a discerning audience. It's an opportunity to build valuable connections, drive sales, and set the standards for the future of the industry. Although only a few insiders get to witness the excitement that goes on behind the curtains, the music industry as a whole benefit from the trends and innovations that these trade shows produce.
We welcome any suggestions or questions. You can email us or contact us using the contact page.
You can also connect with us on the following social networks:
Facebook
Twitter
LinkedIn
Instagram
About Organizer
EventsWOW.com is the foremost international leader catered to online B2B and B2C marketplace fervent in exhibitions worldwide to generate effective business leads and earning the integrity of billions of users who will access this website.