Event Description
The Westchester County Home Show is the largest and longest running regional Home Show in the area. Located at the Westchester County Center in prestigious White Plains, NY, this home show boasts an elite attendance from one of the wealthiest enclaves in the metropolitan area.
Organizers

100 Great Meadow Road, Suite 702 Wethersfield, CT 06109
(800) 955-7469
About Organizer
Jenks Productions, Inc. is proud to produce the largest and most popular consumer home shows on the East Coast. This home show series is a dynamic showcase of home products and home services that will help you with all your home building, design and improvement needs.
How to Register?
 $10 Adults, $8 Seniors, Children 12 & under FREE
Floor Plan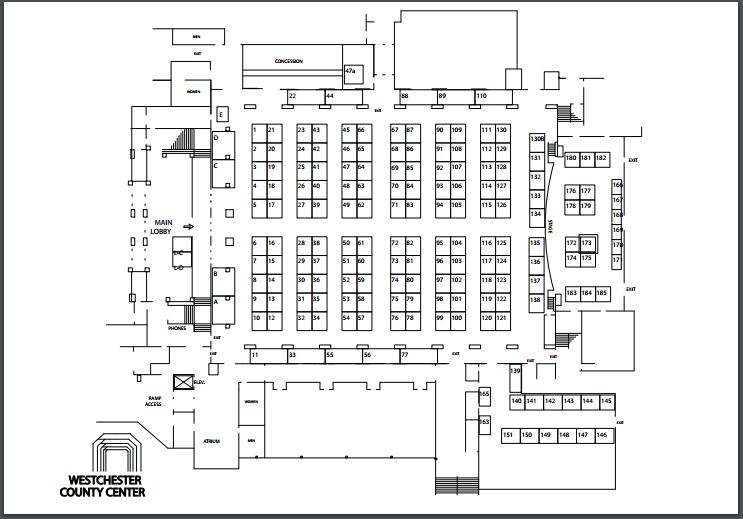 Visited 723 times, 2 Visits today