Event Description
Beginning in 1956, this show heralded the arrival of the hot rodding season both locally and regionally, with the best show of its kind in the West. Over the years it has gained national stature as one of the premiere hot rodding events in the United States. This year we will celebrating our 60th Anniversary with an even bigger and better show! Something that will highlight the past 60 years.
Organizers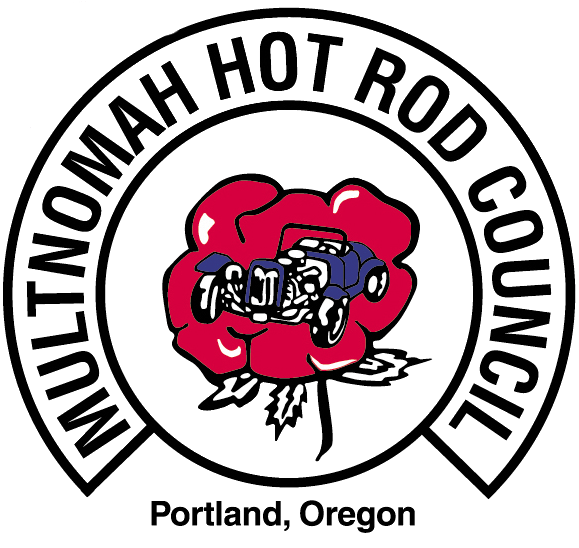 MHRC, P.O. Box 55067, Portland, OR, 97238
(503) 232-4567
About Organizer
Founded in 1956, The Multnomah Hot Rod Council is a 501c3 non-profit organization based in Portland Oregon consisting of several car clubs in northwest Oregon and southwest Washington.
How to Register?
Kids 12 & Under – Free
Visited 701 times, 1 Visit today