Event Description
Henderson County Livestock Show is a 6 day event being held from 4th April to the 9th April 2016 at the Henderson County Fairpark in Athens, United States Of America. This event showcases products like emonstrations on farm life, including agricultural techniques, farm equipment, livestock exhibits and other projects, with explanations of such exhibits provided by trained persons. Contests shall be held and prizes awarded to exhibitors showing the best projects in categories aimed at obtaining the interest of young people in agriculture and educating them in the newest and best techniques of farming, livestock raising and homemaking etc. in the Agriculture & Forestry, Meat, Poultry & Seafood industries.
Organizers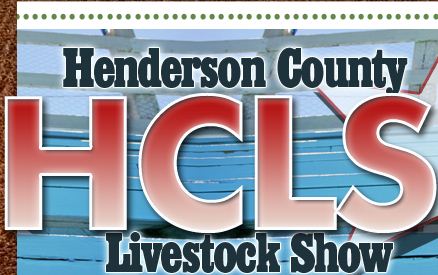 2800 State Hwy 31 W, Athens, TX 75751, United States
+1 903-675-3333
About Organizer
The purpose of this Association shall be to educate the residents, particularly the young people of Henderson County, Texas, and surrounding communities on the agricultural industry by conducting public fairs and exhibitions. The purpose shall be realized by working with County Agents, Family Consumer Sciences Agents, Ag Science teachers,
How to Register?
Adults – daily………………….$3.00 Adults – weekly…………………….$7.00
Students – daily……………..$2.00 Students – weekly……………….$5.00
Visited 794 times, 1 Visit today