Event Description
Mark your calendars for April 16th and April 17th, 2016.  The best place to come to, if you are looking to Build, Remodel, Landscape or Garden. Get Advice from the Experts.  Learn about the  latest innovations in products and services designed to help you make the most of your Home and Garden.
Organizers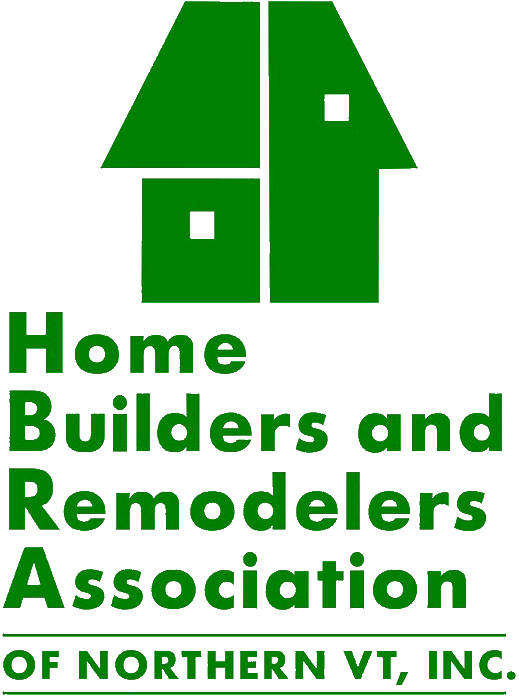 About Organizer
The Home Builders and Remodelers Association of Northern Vermont is a Williston, Vermont-based trade association and have been around since 1957, providing programs and services that make a difference to your business. We have been able to continue to change over the years as times change and continue to be a resource and stay focused on a continuous voice at the State and Local level, offering educational opportunities to keep members on top of industry standards and trends.
How to Register?
Children 12 and under are free!
Visited 767 times, 1 Visit today