Event Description
STONE ANTALYA, International Stone and Products Fair, opening doors exhibition in 26-29 May 2016, organized by the international experience and expertise of Pyramids Group welcoming the industry professionals at the stunning atmosphere of Antalya where you have an easy access to the quarries of natural Stone.
Organizers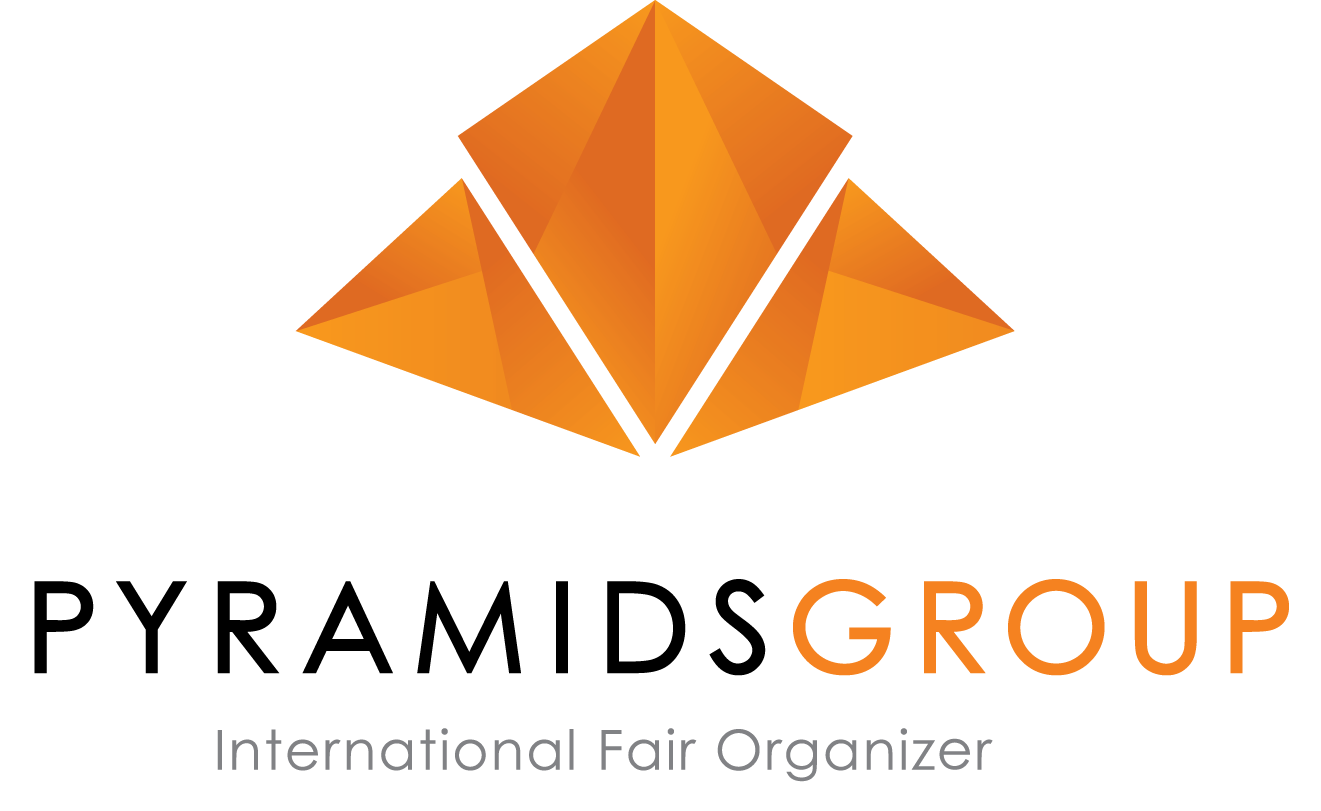 Kucukbakkalkoy Mah. Kocasinan Cad.Gumrukcu Sok.No.8 34750 Atasehir-Istanbul/Turkey
+90 216 575 28 28
+905070647823
About Organizer
We as Pyramids Fair www.pyramidsfair.com is a group of international fair organizer located in Turkey , Netherlands and Egypt and has offices in Morocco ,IRAQ ( Baghdad, Basrah, Erbil). Basrah Int'l Fairground is owned by Pyramids Fair. Basrah Fairground has a membership of UFI. We have been organizing Oil & Gas, Building & Construction, Furniture & Home Textile, Autoshow & Fashion Fairs in Iraq ( Basrah, Baghdad, Erbil), Morocco,Turkey and Egypt.
How to Register?
http://www.turkeystonexpo.com/en/visitor/index.php?utm_source=TurkeyStone&utm_medium=Giris&utm_term=OnButon&utm_content=Anasayfa&utm_campaign=Ziyaretci
Exhibitor Profile
 Stone Quarry Owners
• Stone Processors
• Ceramic Producers
• Exporters & Importers of Natural Stone Products
• Manufacturers, Traders & Exporters of Stone related Machineries & Equipment, Tools, Consumables & Industrial Chemicals
• Transporters, C & F agents and Other Service Providers
• Testing & Standardisation Organisationsr
• Technical Experts & Consultancy Organisations
• Trading & Marketing Organisations
• Chambers of Commerce
• Associations related to Stone Industry
• Technical Press & Media
Visitor Profile
 Machinery and technologies for marble and granite
• Sales of marble processing technologies and machinery
• Hire of marble processing machinery
• Natural stone processing consumables
• Producers of marble materials
• Sales of marble, natural stone and agglomerates
• Construction companies
• Property companies
• Technical offices and Authorities
• Research institutes and Universities involved in the marble sector
• Professionals, consultants, designers, architects, contractors and services
Visited 541 times, 1 Visit today