Event Description
6th Antalya International City Planning and Technologies Fair
Organizers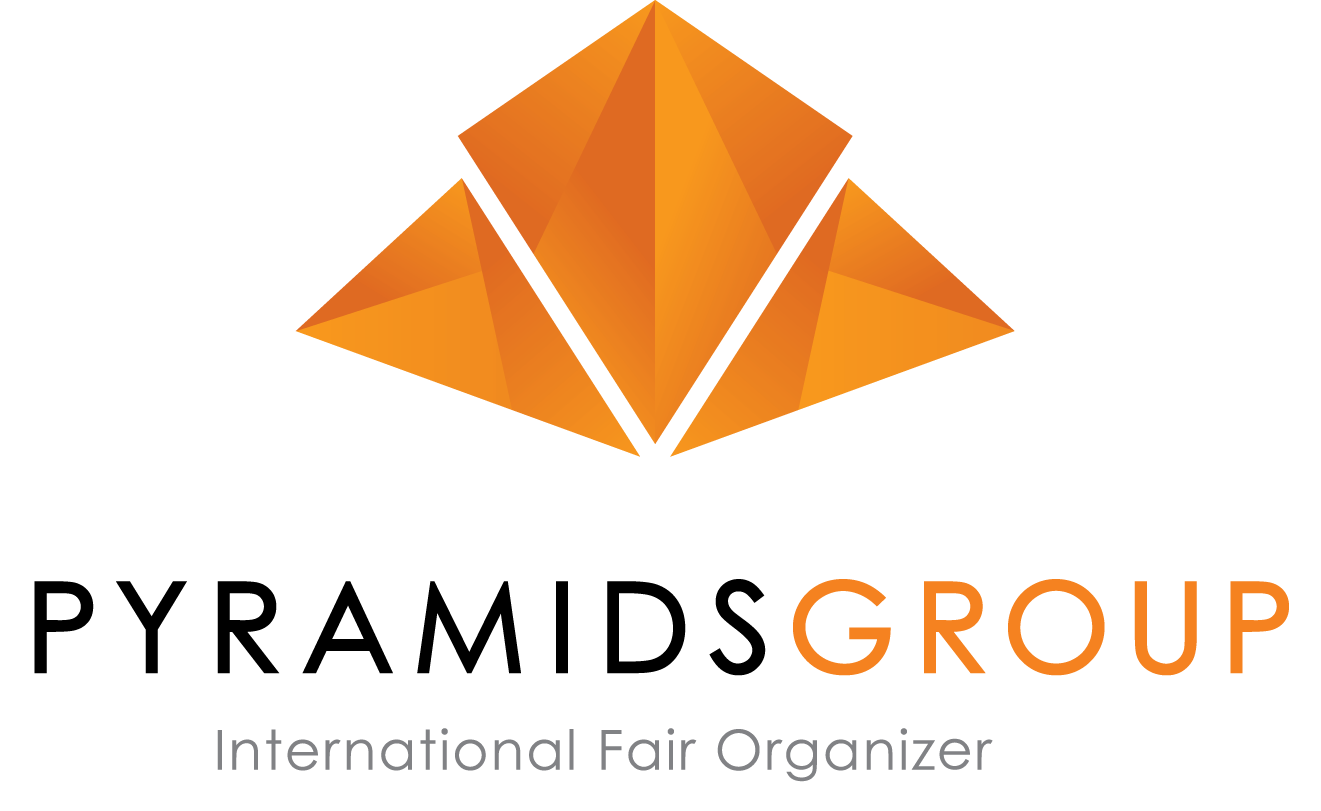 Pyramids Fair Group
Kucukbakkalkoy Mah. Kocasinan Cad.Gumrukcu Sok.No.8 34750 Atasehir-Istanbul/Turkey
+90 216 575 28 28
+905070647823
About Organizer
We as Pyramids Fair www.pyramidsfair.com is a group of international fair organizer located in Turkey , Netherlands and Egypt and has offices in Morocco ,IRAQ ( Baghdad, Basrah, Erbil). Basrah Int'l Fairground is owned by Pyramids Fair. Basrah Fairground has a membership of UFI. We have been organizing Oil & Gas, Building & Construction, Furniture & Home Textile, Autoshow & Fashion Fairs in Iraq ( Basrah, Baghdad, Erbil), Morocco,Turkey and Egypt.
How to Register?
http://www.antalyacityexpo.com/online_davetiye.html
Exhibitor Profile
- Municipality Vehicles
- Transportation Vehicles, Toll Collection and Transfer   
  Systems
- Municipality Fixtures and Consumer Material
- City Furnitures
- Landscape Gardening Equipment
- Garden-Ornamental Plants, Landscape Accessories and    Equipments
- Infrastructure, Water, Gas, Road Materials and Equipment
- Treatment Systems and Equipment
- Cleaning and Maintenance Equipments and Materials
- Sound, Light  and Visual Systems
- Sport Complex Equipments and Sport Equipment
- Security, Fire, Occupational Health and Safety Systems
- Computer and Information Systems, Automation,     
  Hardware, Software
- Electronic Municipality
Visitor Profile
*Presidents,Vice Presidents,Purchasing Department Executives of Municipalities and Public Institution and Enterprises
*National and International Sector Companies and Authorized
*Contractors
*Cooperatives
*Collective Housing Builders
*Engineers
*Landscape Architects
*Landscape Planners
*Malls,Trade Centers
*Universities
*Hospitals
Highlights of Past Event
Biggest 5th Antalya International City Planning and Technologies Fair of Turkey which was organized in closed area of 17.000 m2 in 2015, opened its doors for its exhibitors and visitors as 5th Antalya City Expo at 1-3 April 2015. Besides 90 companies that exhibited their latest products and Technologies, also municipalities took their booths for promoting their services and projects. Alongside Turkey, from Australia, Germany, Iraq, Russia, Iran, Ukraine, Kosovo, Tunisia and China 3.967 visitors participated to 5th Antalya City Expo. In total 13.450 people including many Mayors, Deputy Mayors, Directors of State institutions and organizations, General Secretaries of provincial special administrations, province and district governors above 800 visited the fair.
Visited 558 times, 1 Visit today